contemporary Performance Wool
For Autumn | Winter 2016 we researched into the origins of outerwear in our homeland, the Bavarian Alps. What we found in early mountaineering documentations are natural performance fabrics like Loden-Wool and densely weaved cotton. The early pioneers of the Alps wore several layers of garments to fight the cold, wind, snow and rain. Drawn from this inspiration we created a set of contemporary coats and jackets for our everyday needs in the city life.
Now with w'lfg'ng, we are always on the hunt for premium fabrics from weavers with a long standing tradition and look out for the experts in their fields. That's why we employ fabrics like Swiss EtaProof® cotton and collaborated with Loden-Steiner known for their traditional Austrian wool. We added an additional water repellent finish to the wool to make it even more convenient any big city adventure.
As always every jacket can be worn by itself, while all of them are freely compatible with each other. The light down liner jackets attach to a hidden zip system on the inside of the rainproof jackets, so that neither shell nor liner has any visible connective hardware when worn on their own.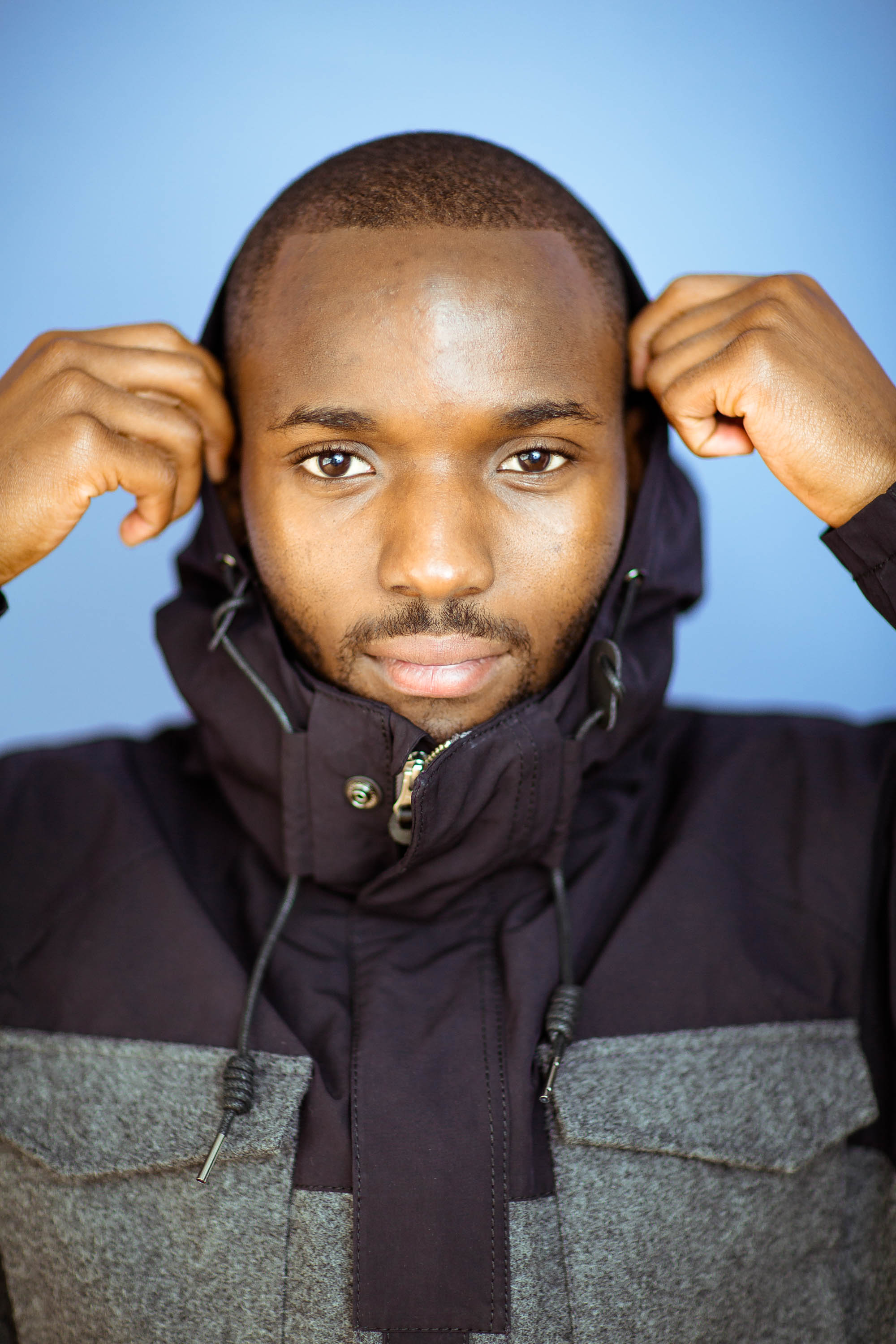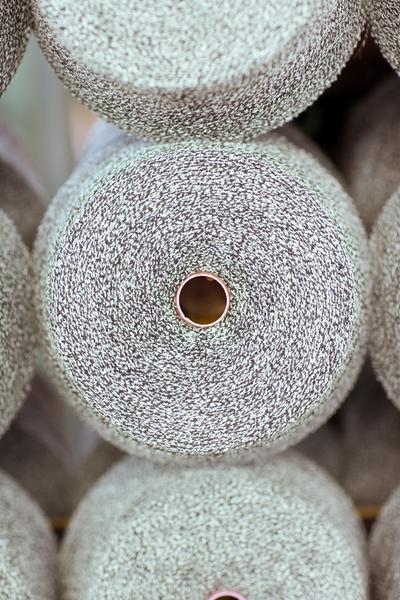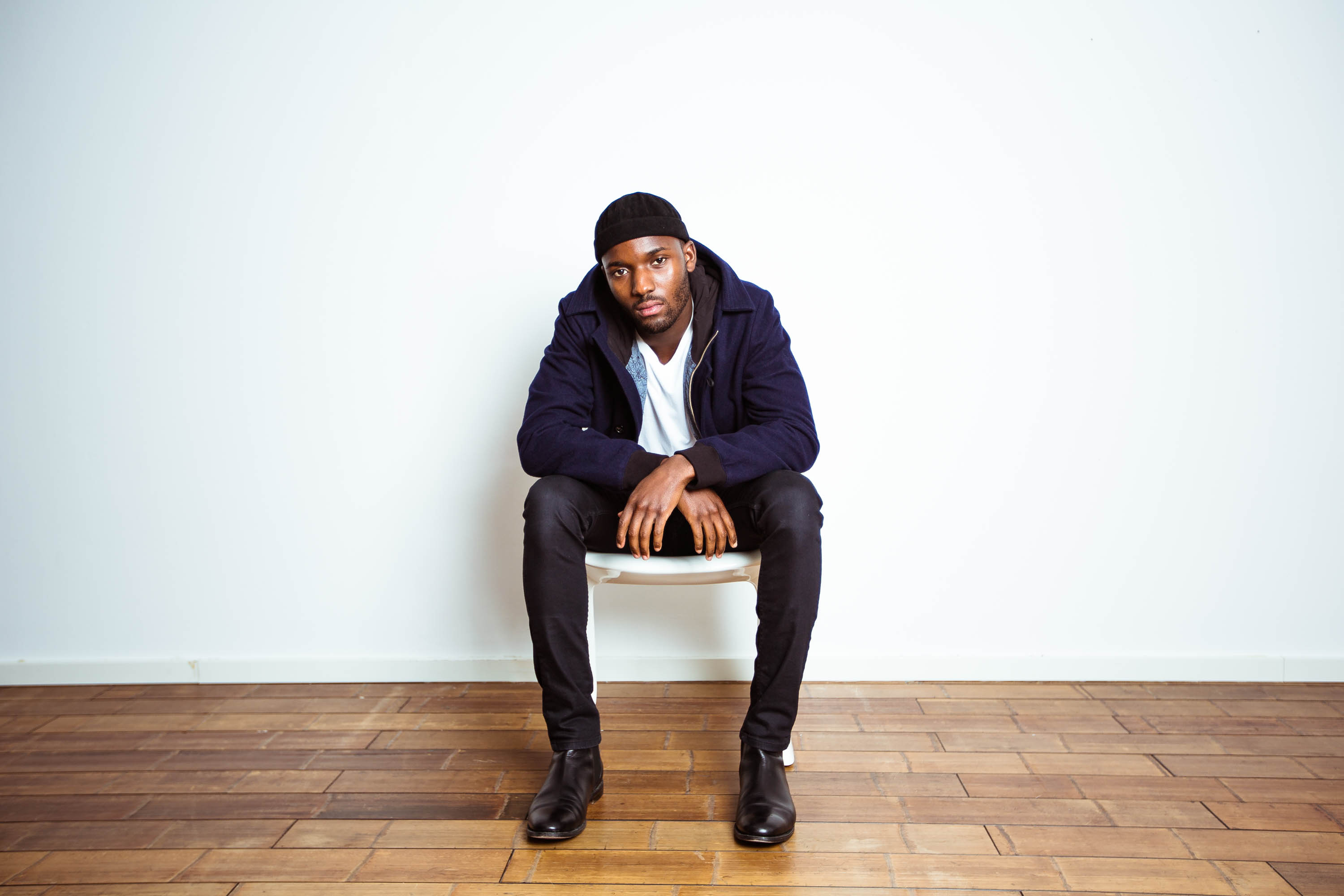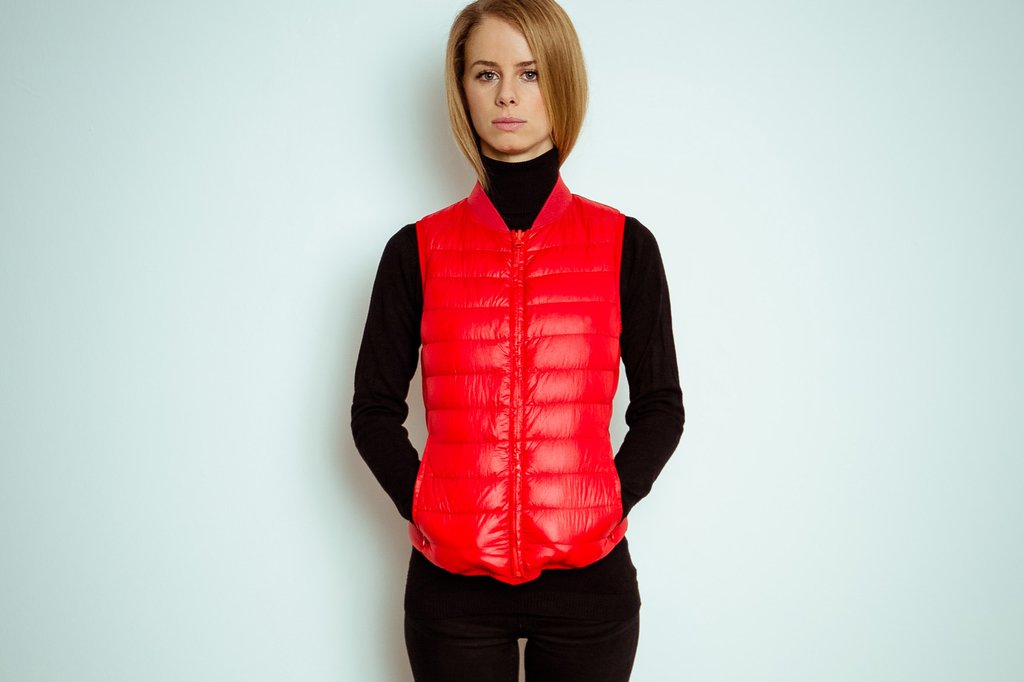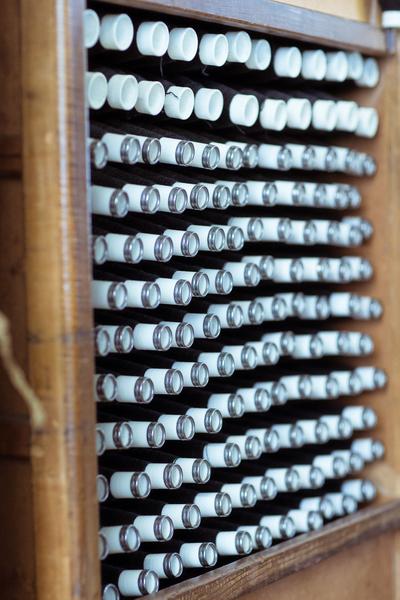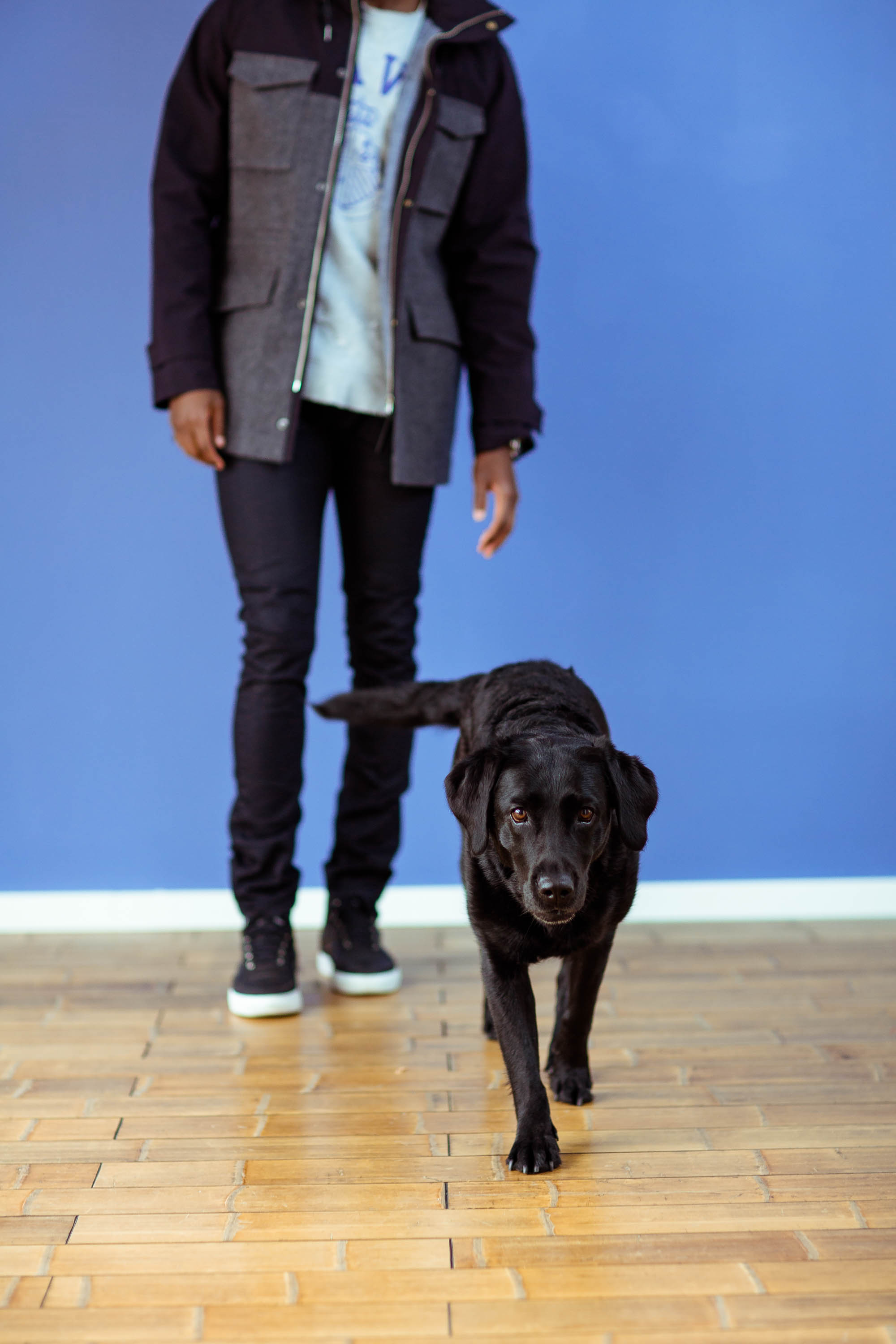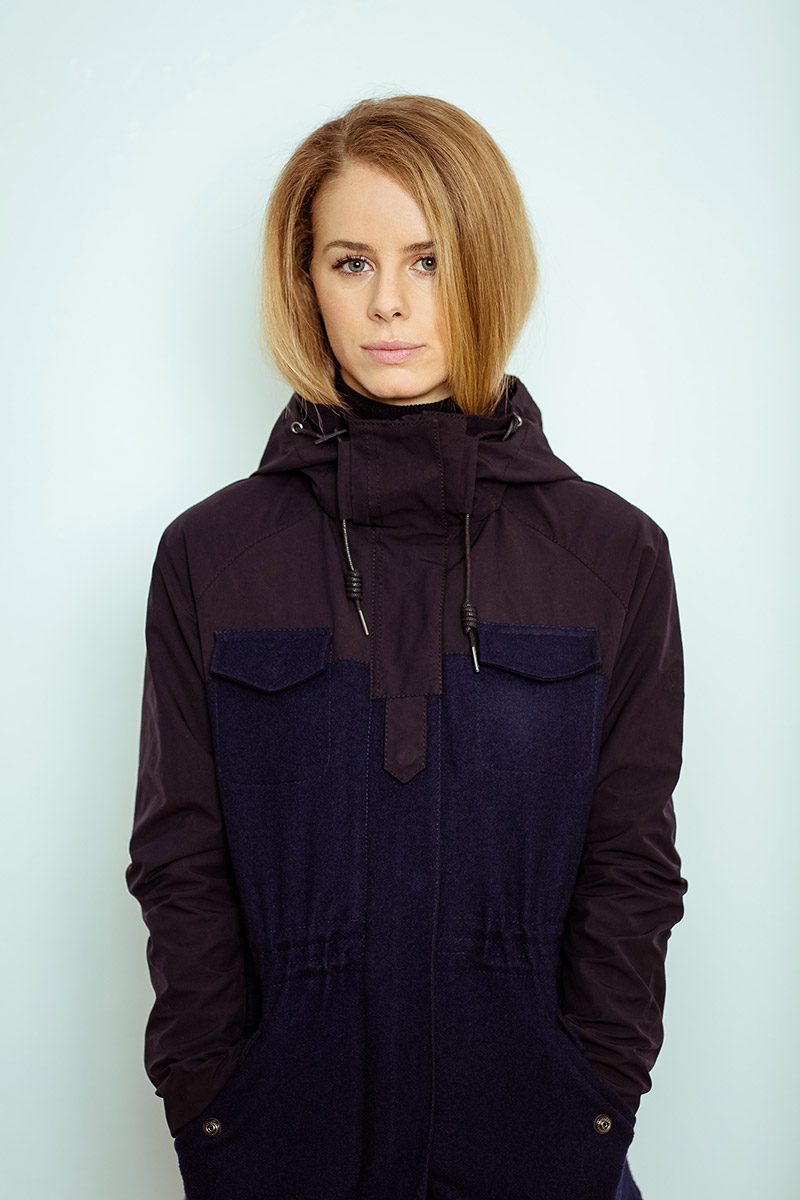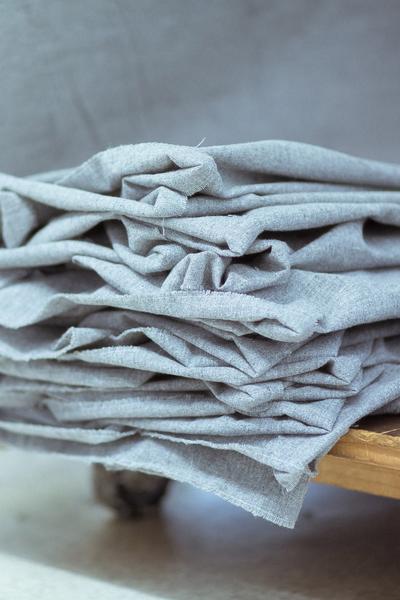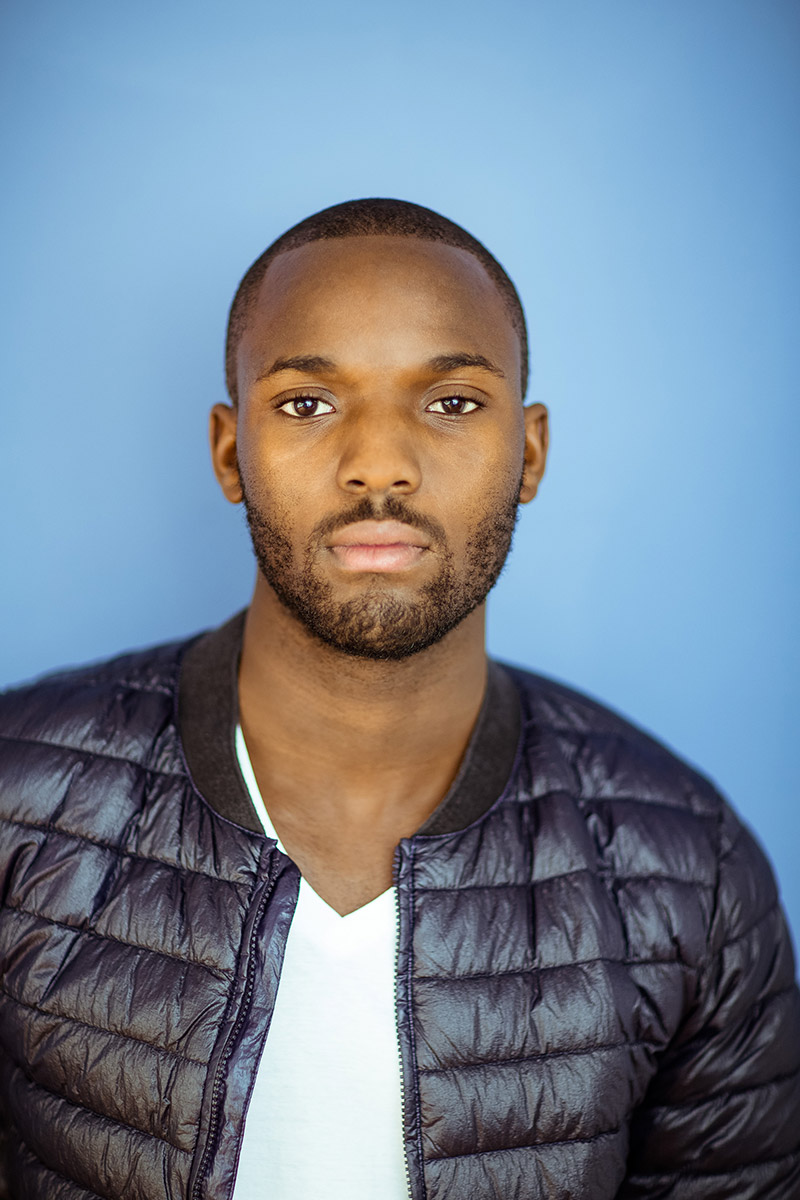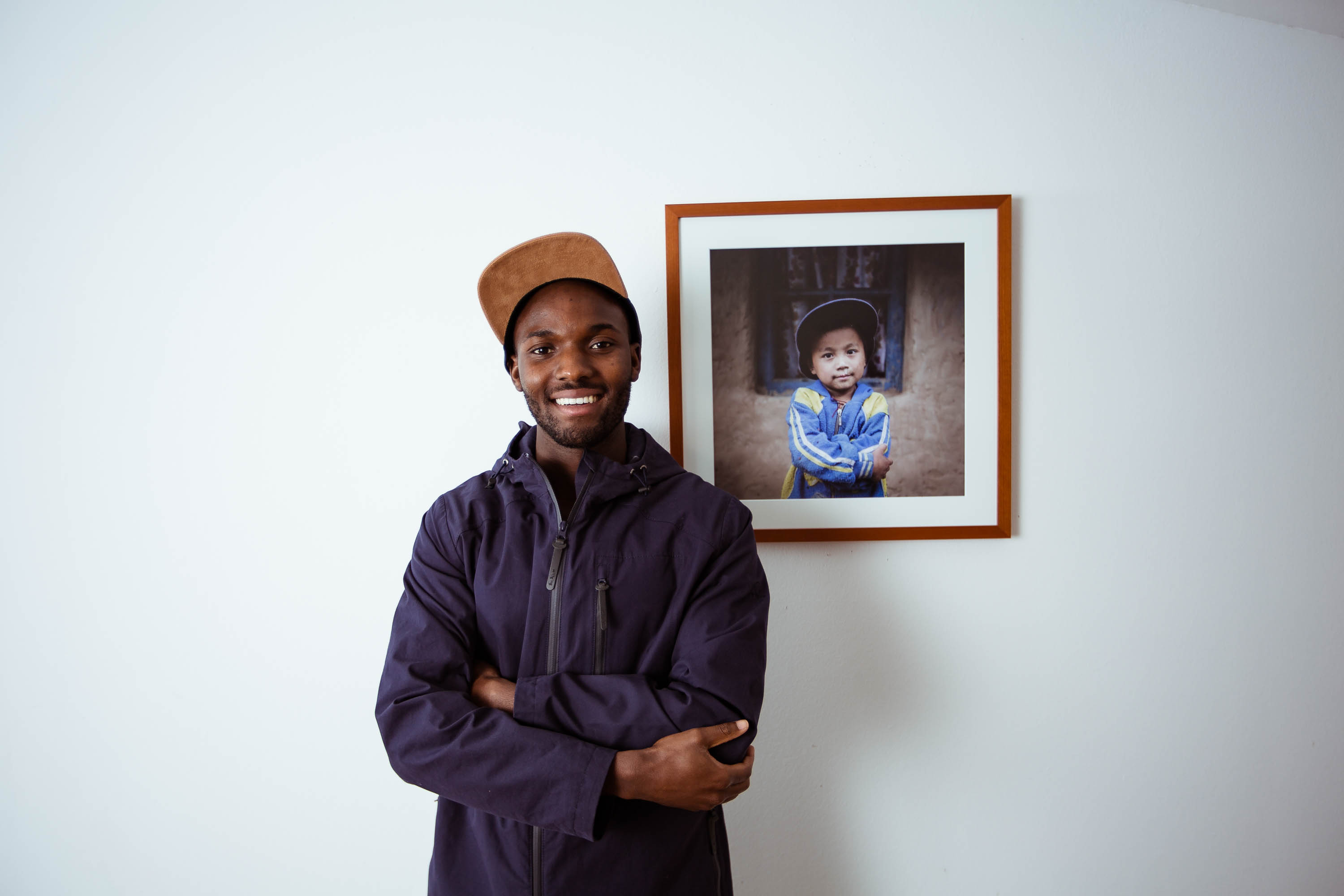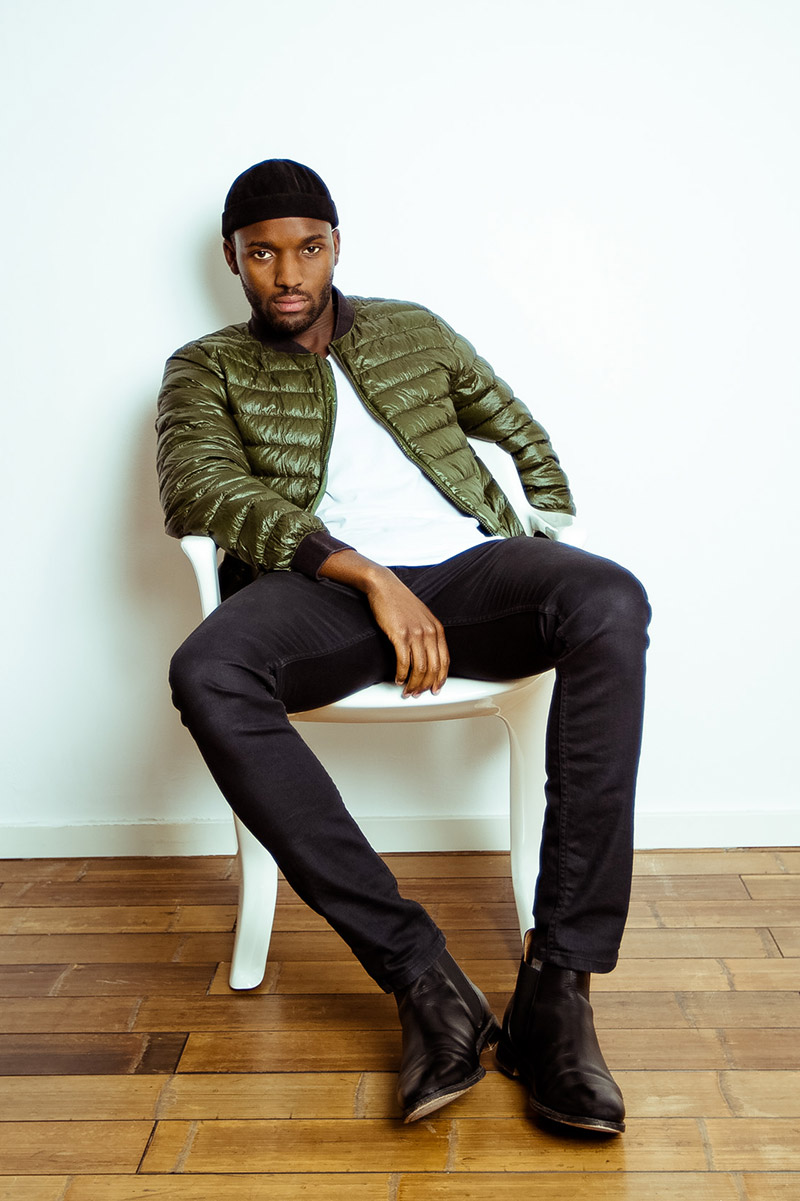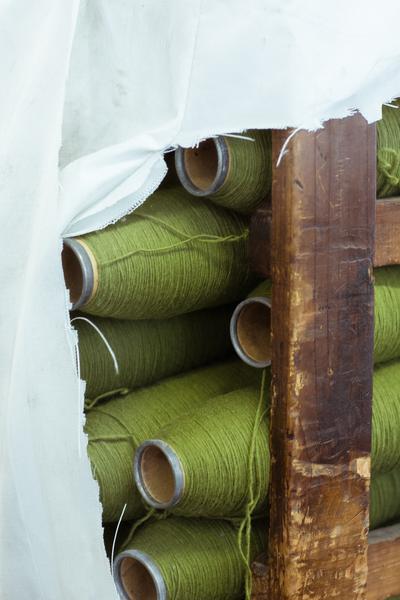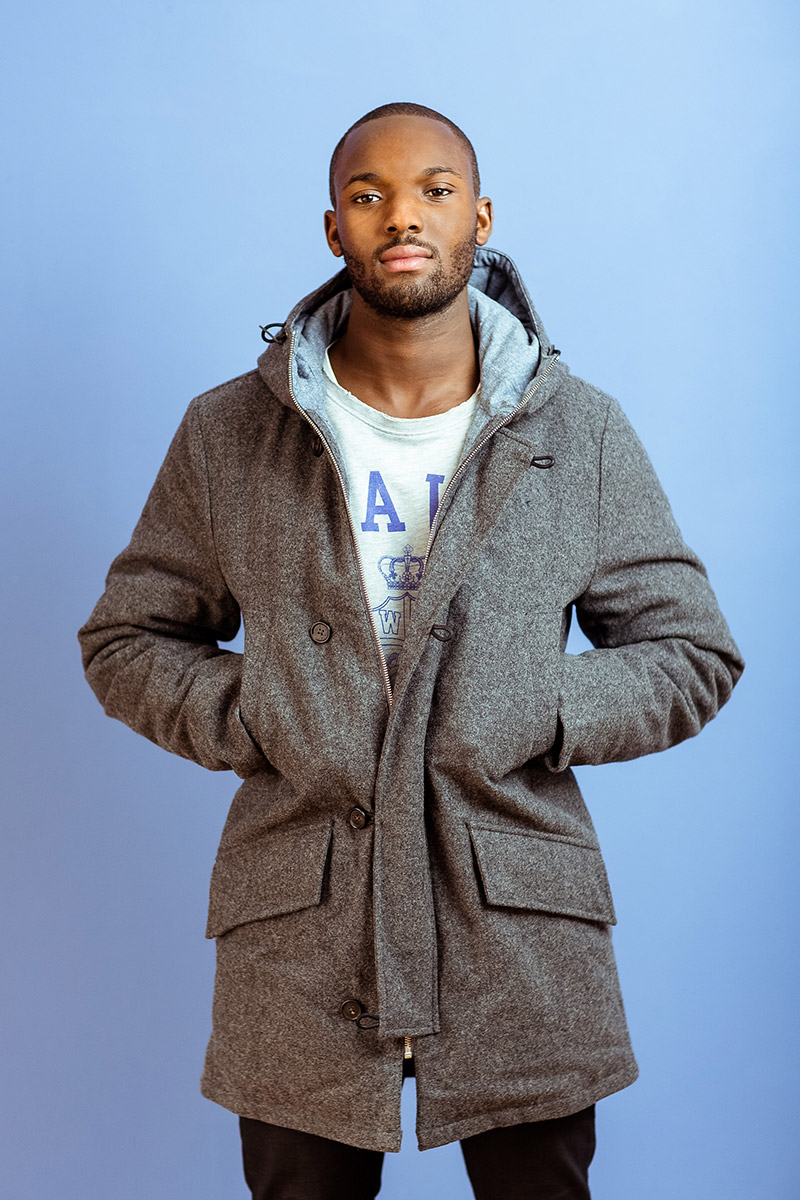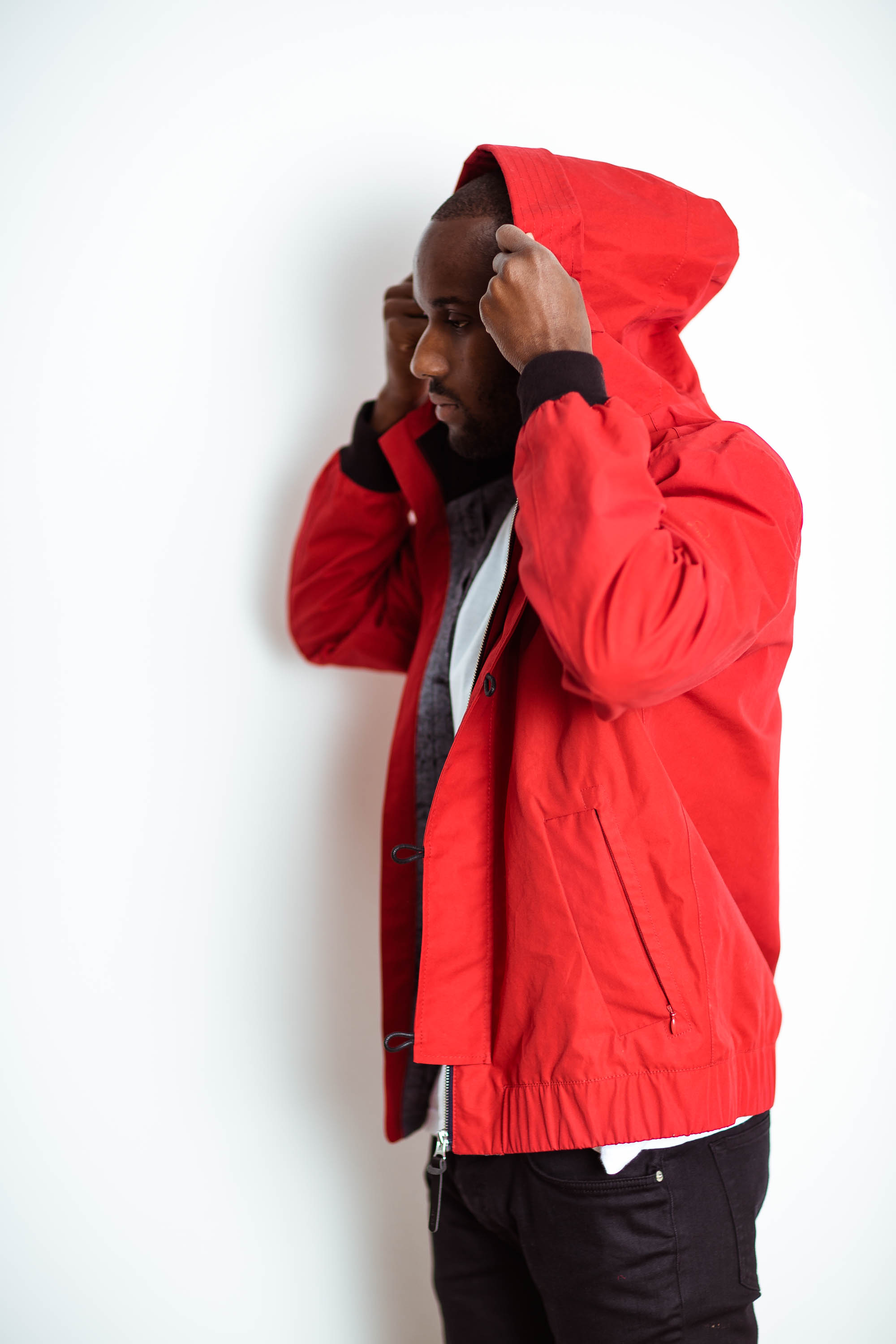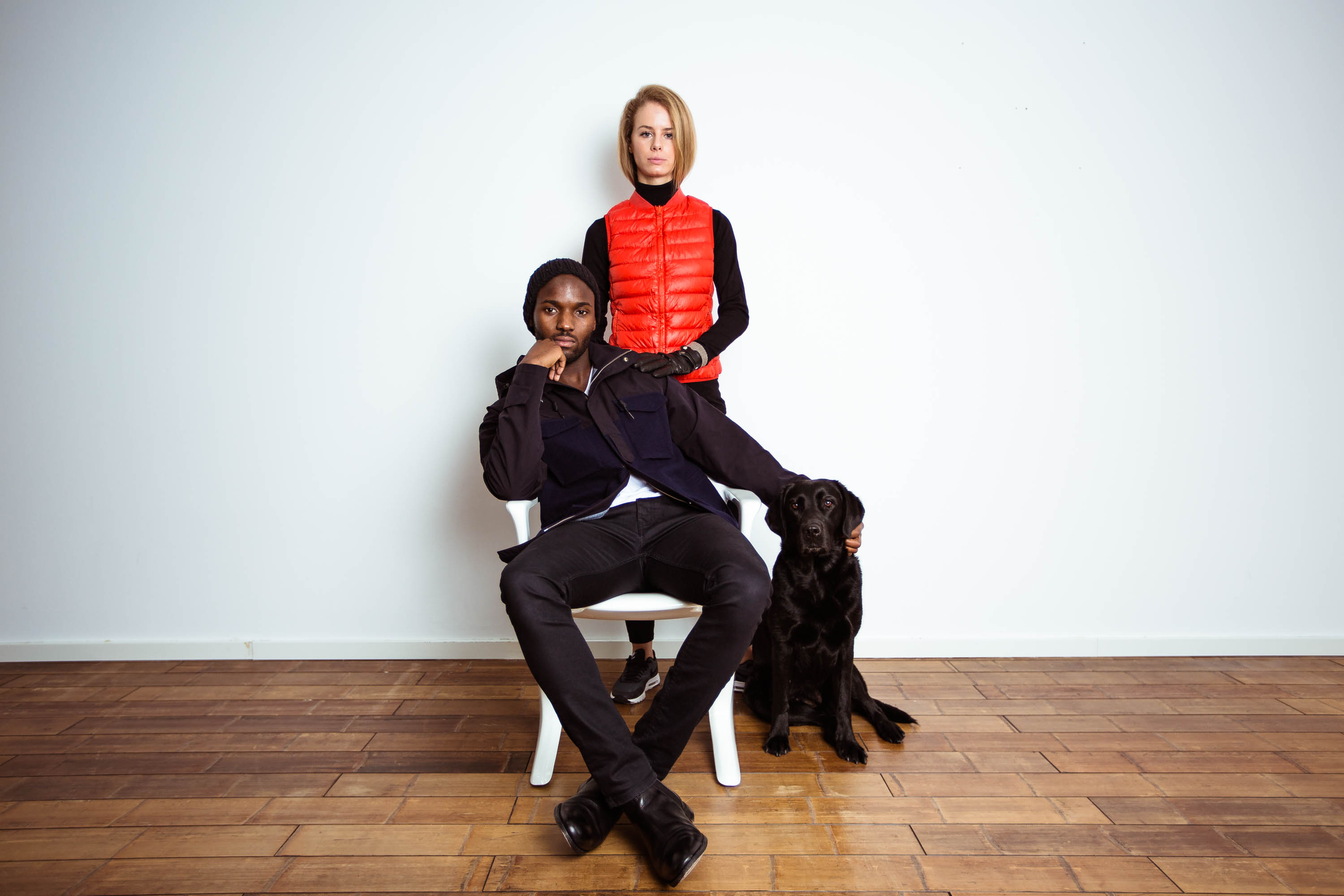 all images shot by Jonathan Skudlik: Spielmannsbilder