spring | summer 2017
performance cotton
For spring | summer 2017 we drew inspiration from city skaters and river surfers living and playing in our hometown Munich.
No matter what the weather decides to do, our 'All-Weather-System' consisting of shell jackets that can be combined with warming liner jackets, gives you the flexibility to change right along with it.
For the shell jackets we used EtaProof®, a 100% cotton rainproof textile, which does not look like a sportive active wear fabric. We thoughtfully sourced it from Switzerland. Extra long staple fibre yarns are gently spun and twisted, then woven into an extremely dense plain weave cloth. The result is a dense all weather fabric which has a natural touch and comfort with rain and wind protection and natural breathability.
In contact with water, cotton fibres swell approx. 10%. This volume increase closes all pores, which results in a waterproofness, which withstands rainfalls and storms. The measured pore size is 2-3 µm, small enough to prevent penetrating water and big enough to let pass body humidity.
The jackets have been fully seam sealed to lock out the elements.
The high quality-down liner-jackets in ultra-light nylon have been garment dyed for a distinctive look. For added comfort and usability the quality down garments fold into their own internal pocket for easy storage. Perfect for all kinds of weather situations.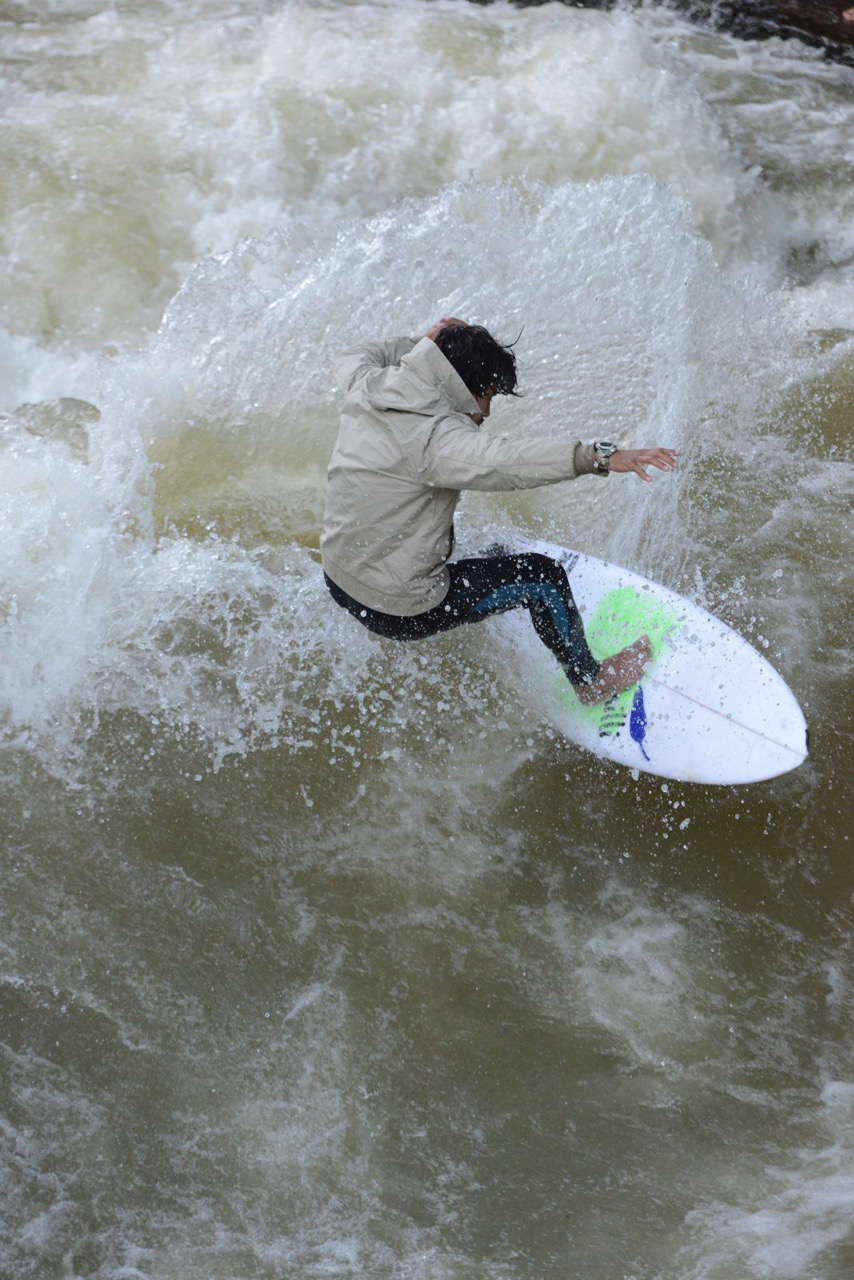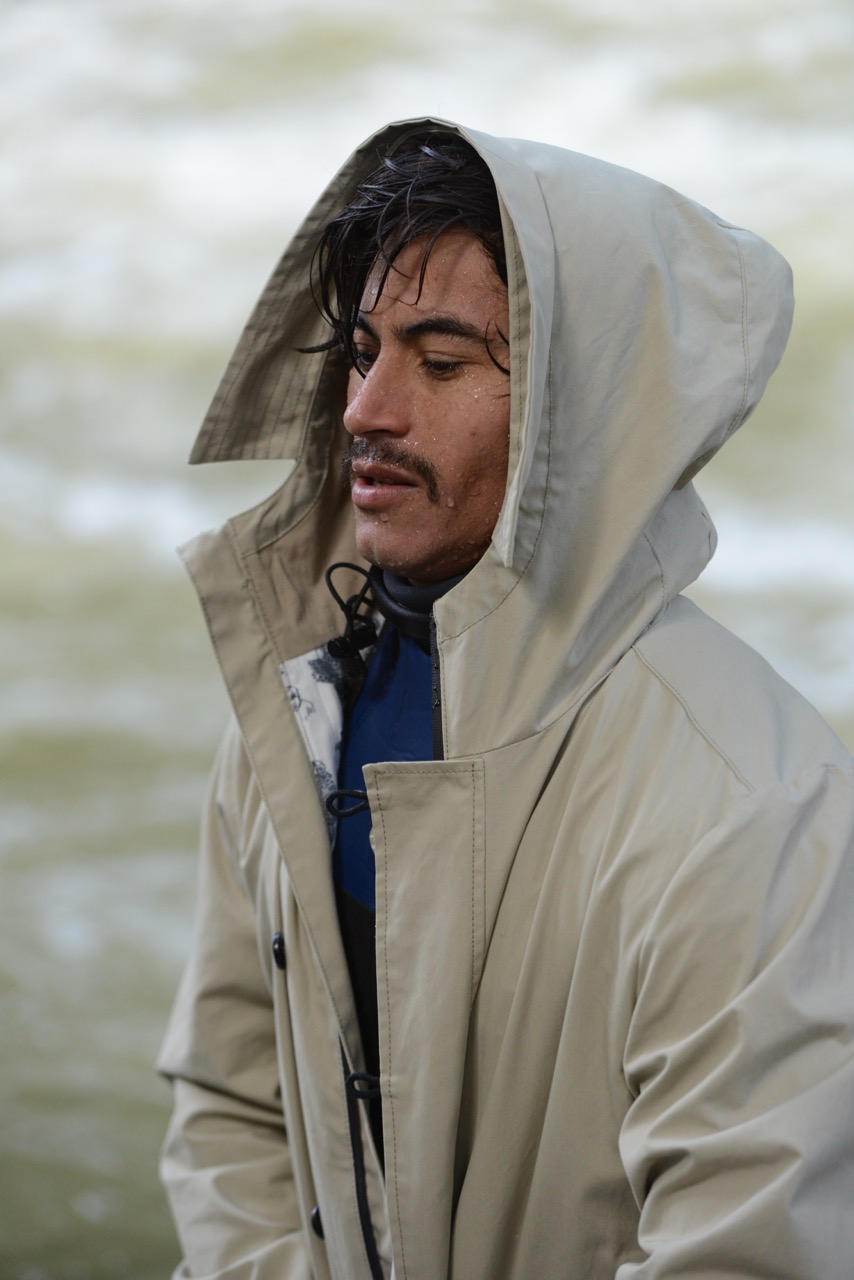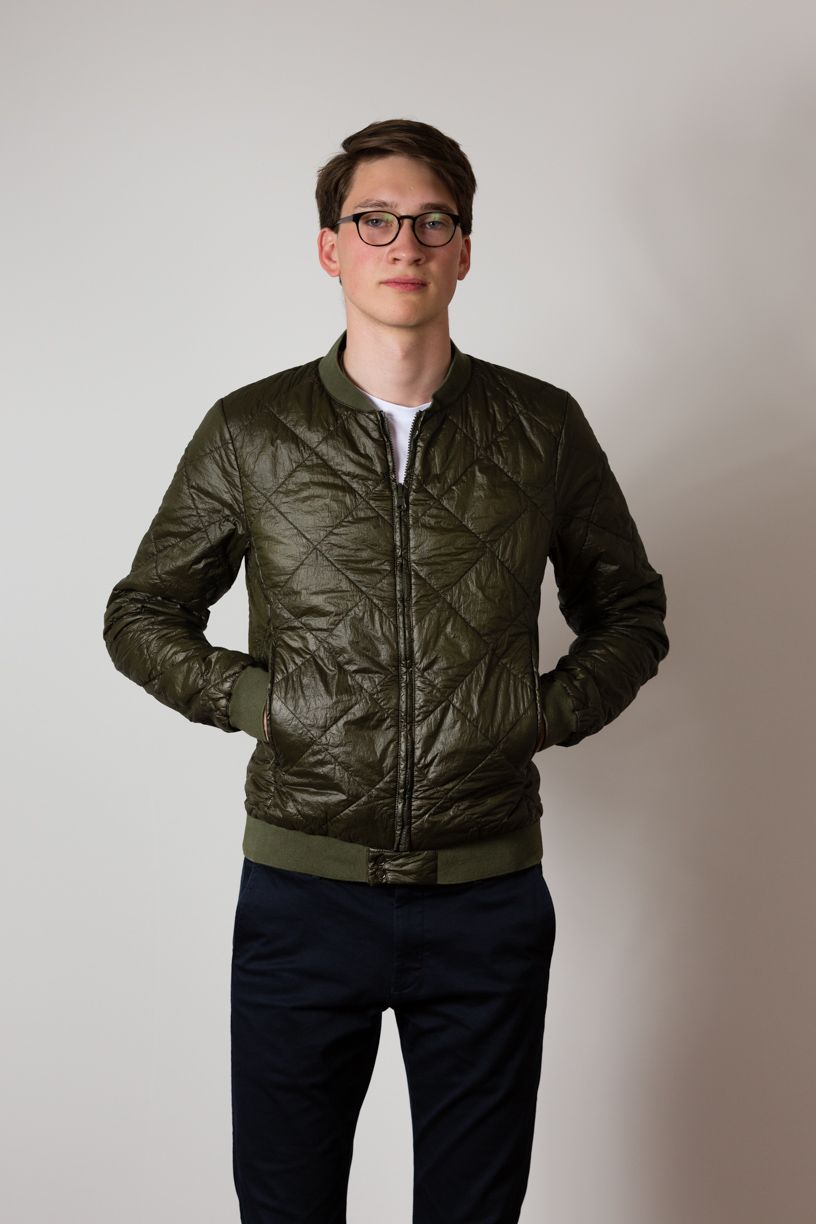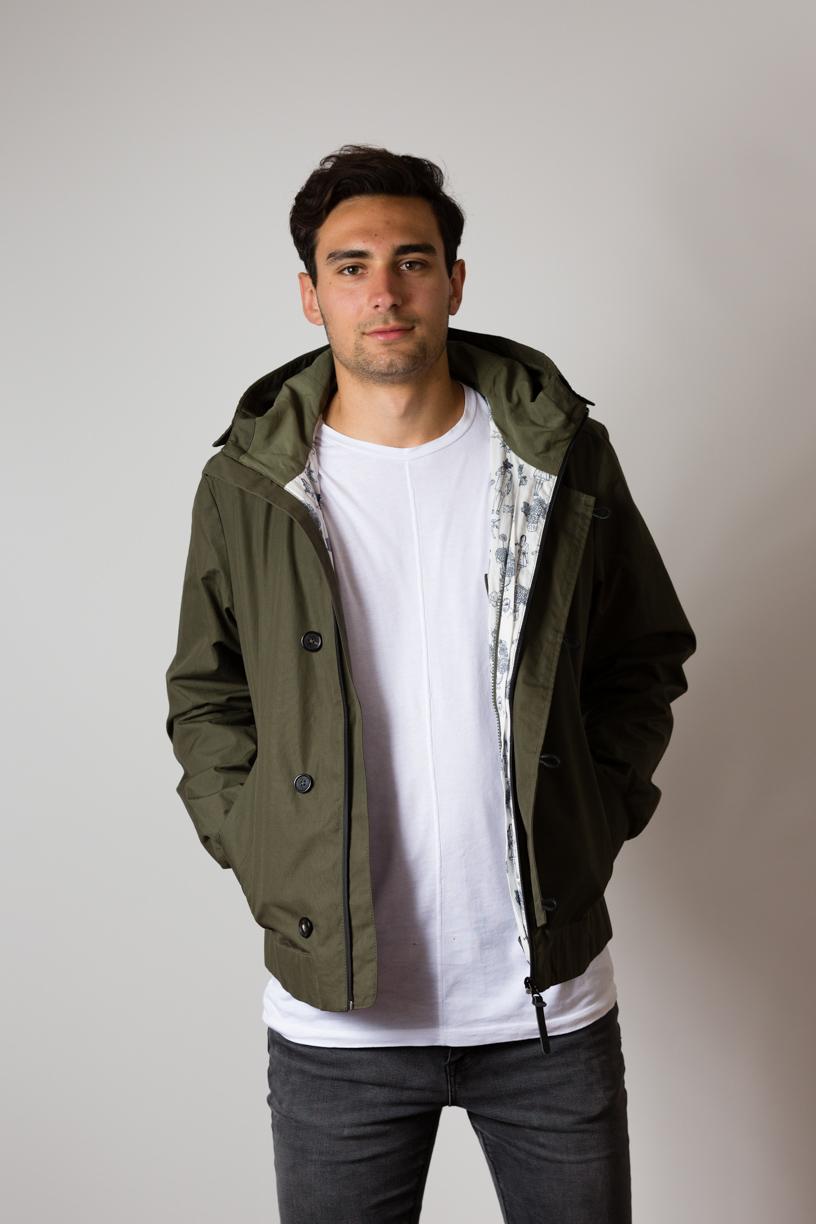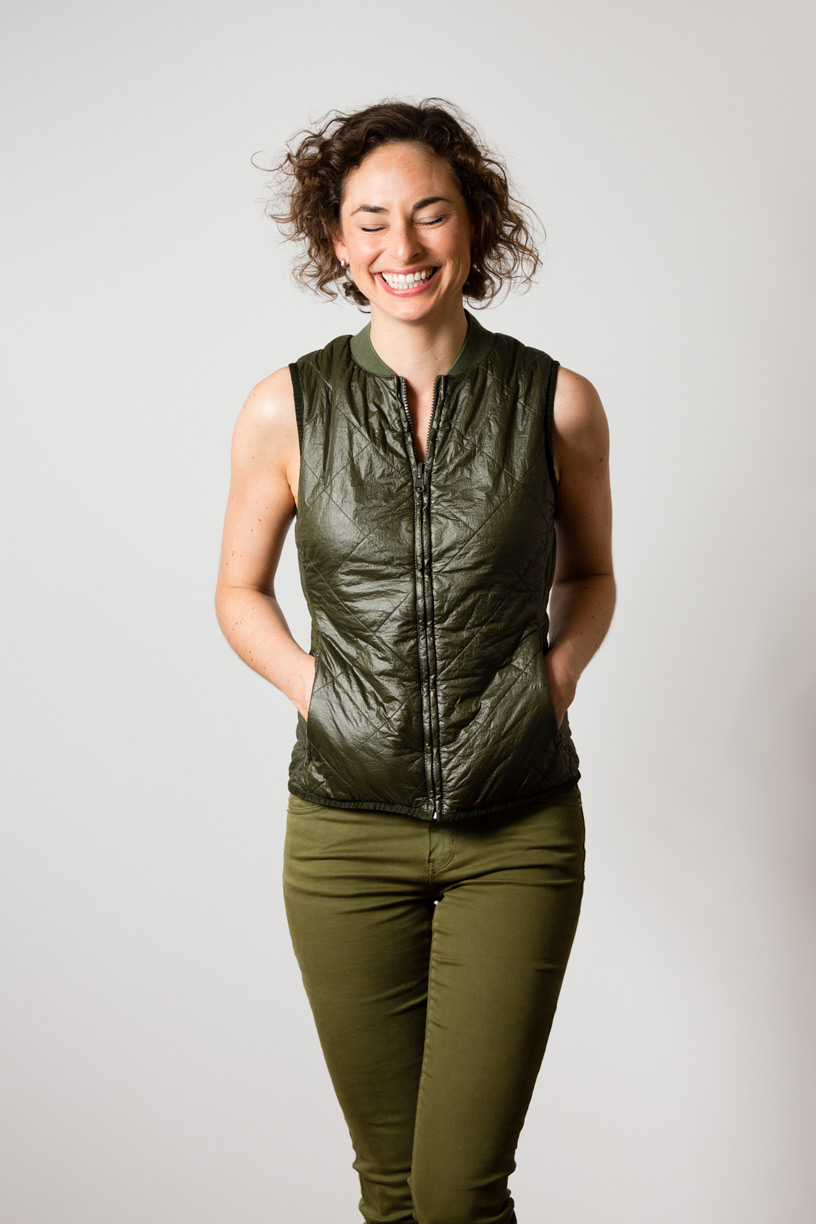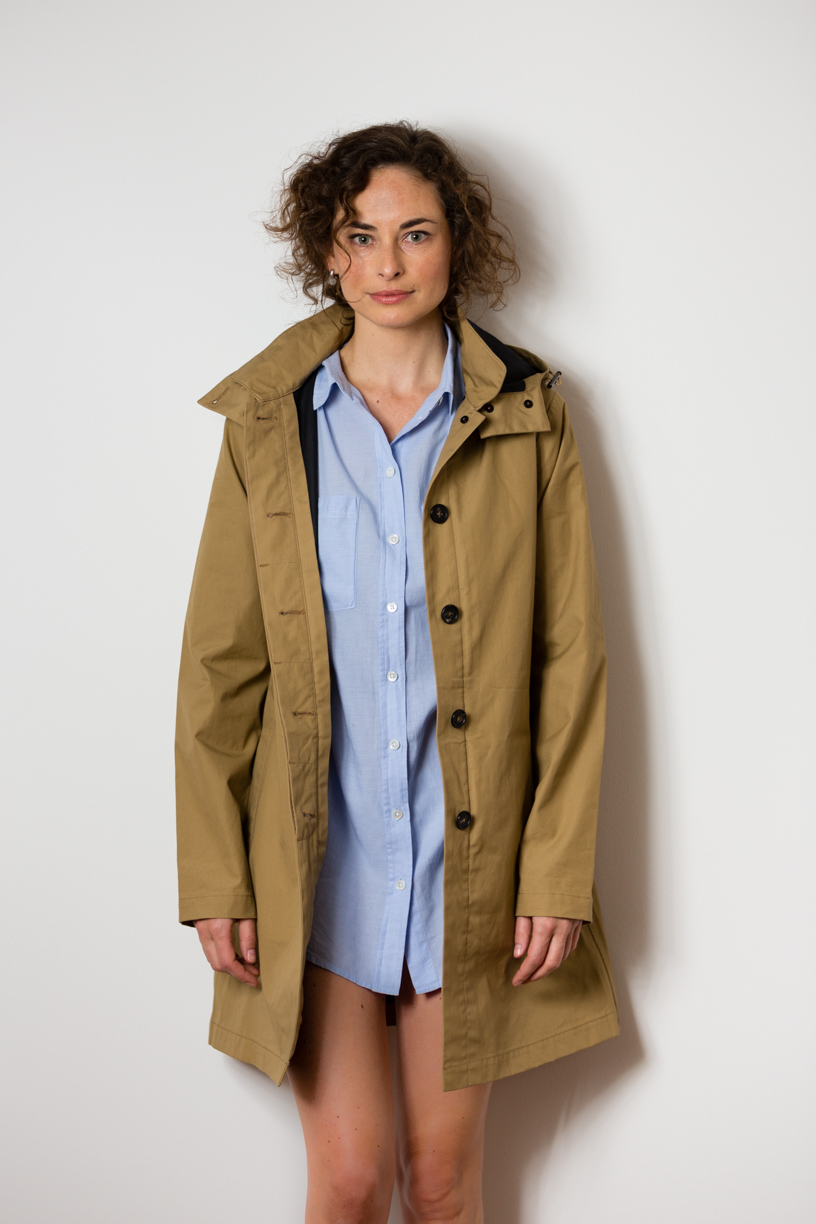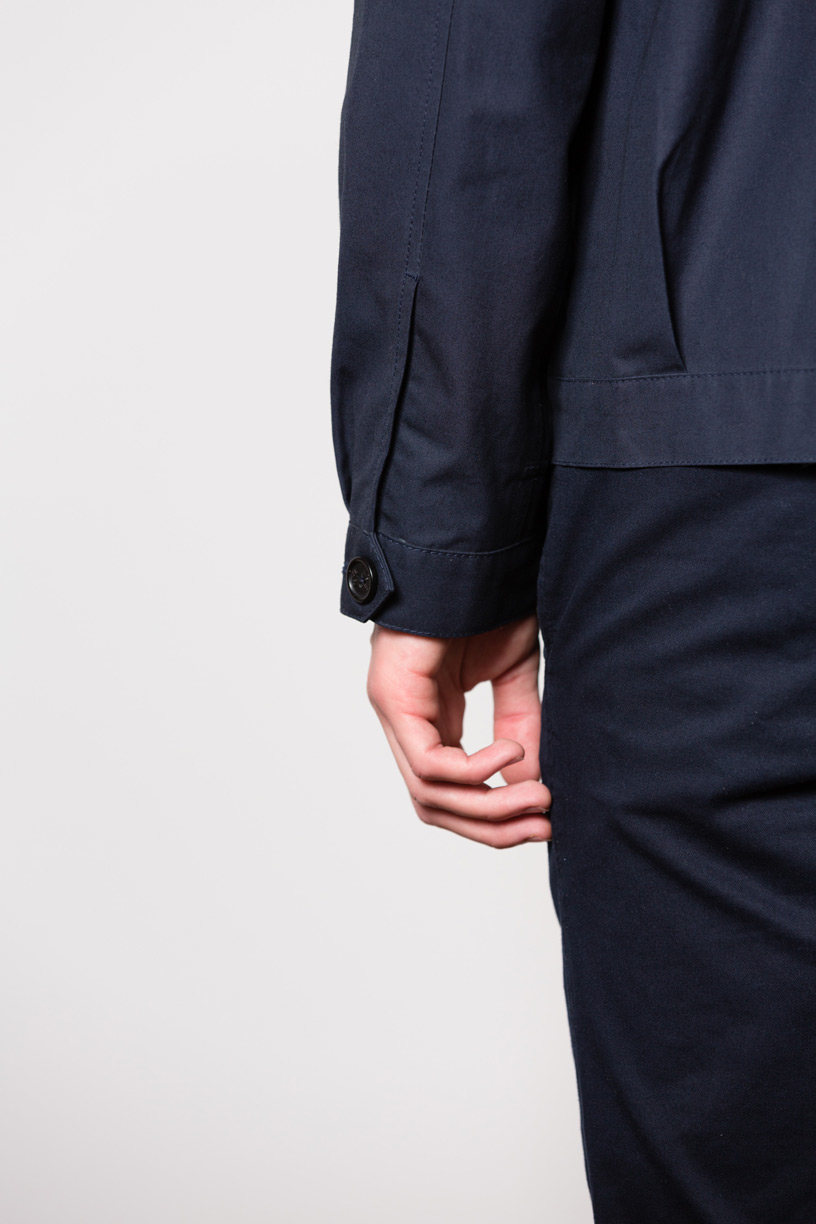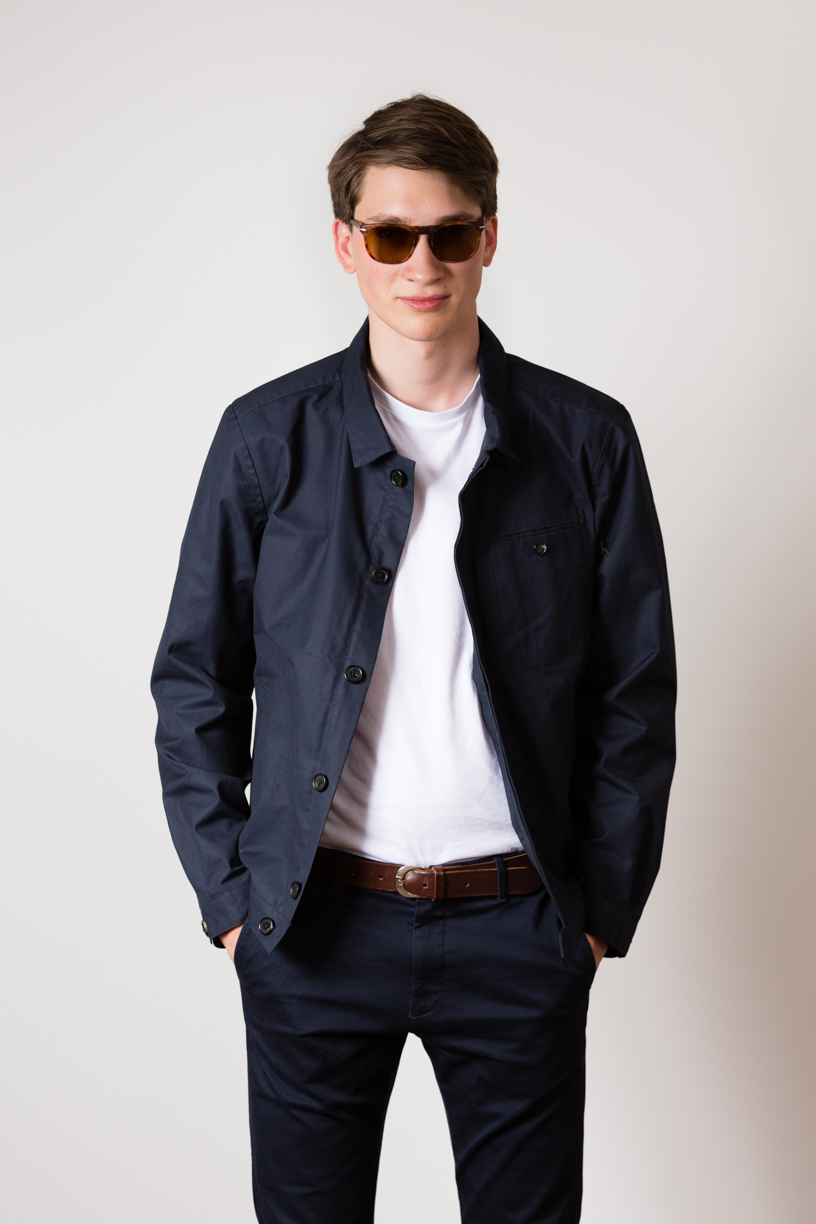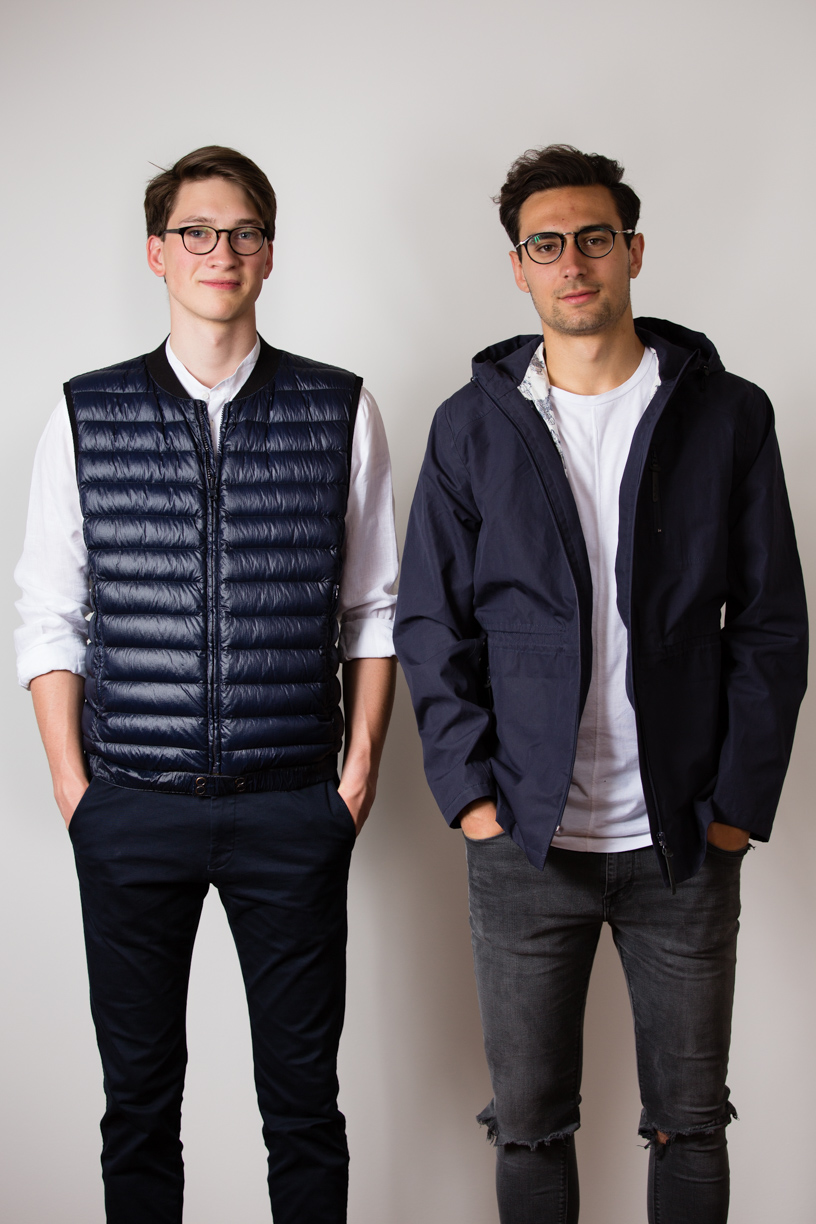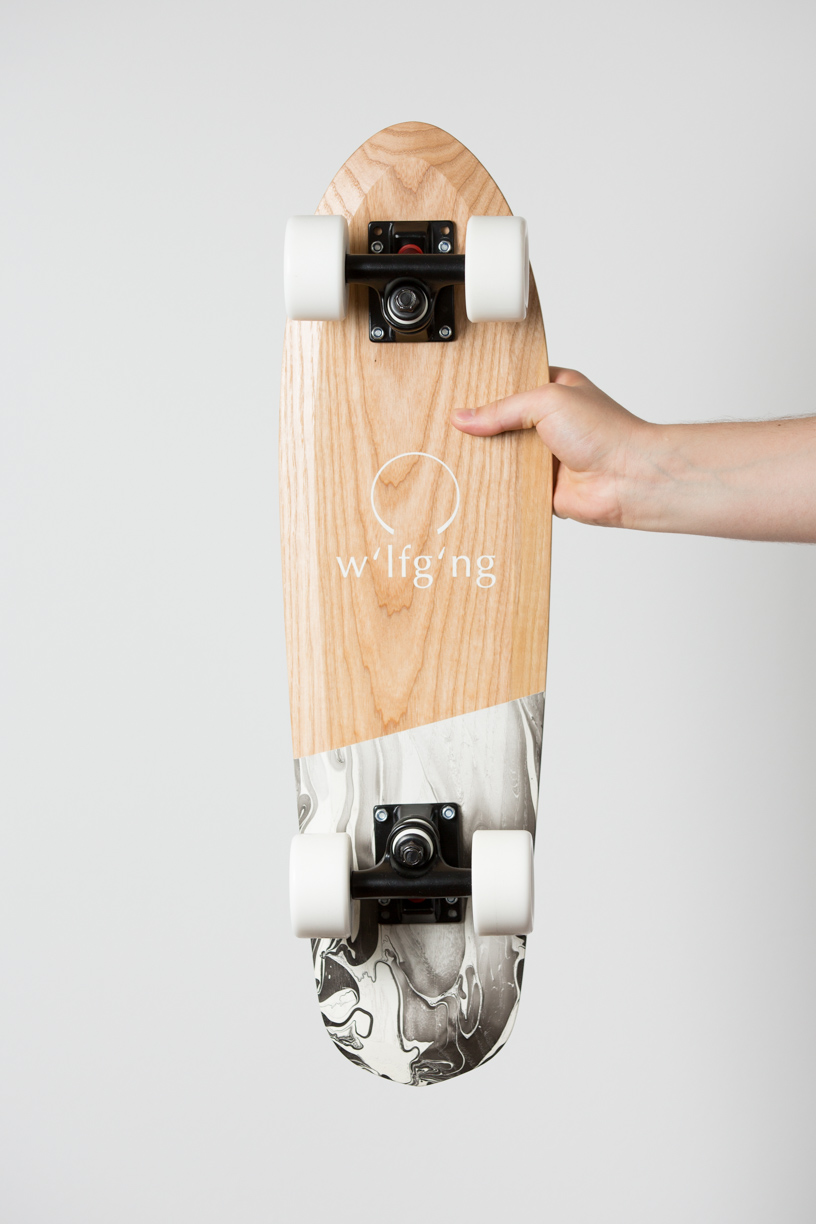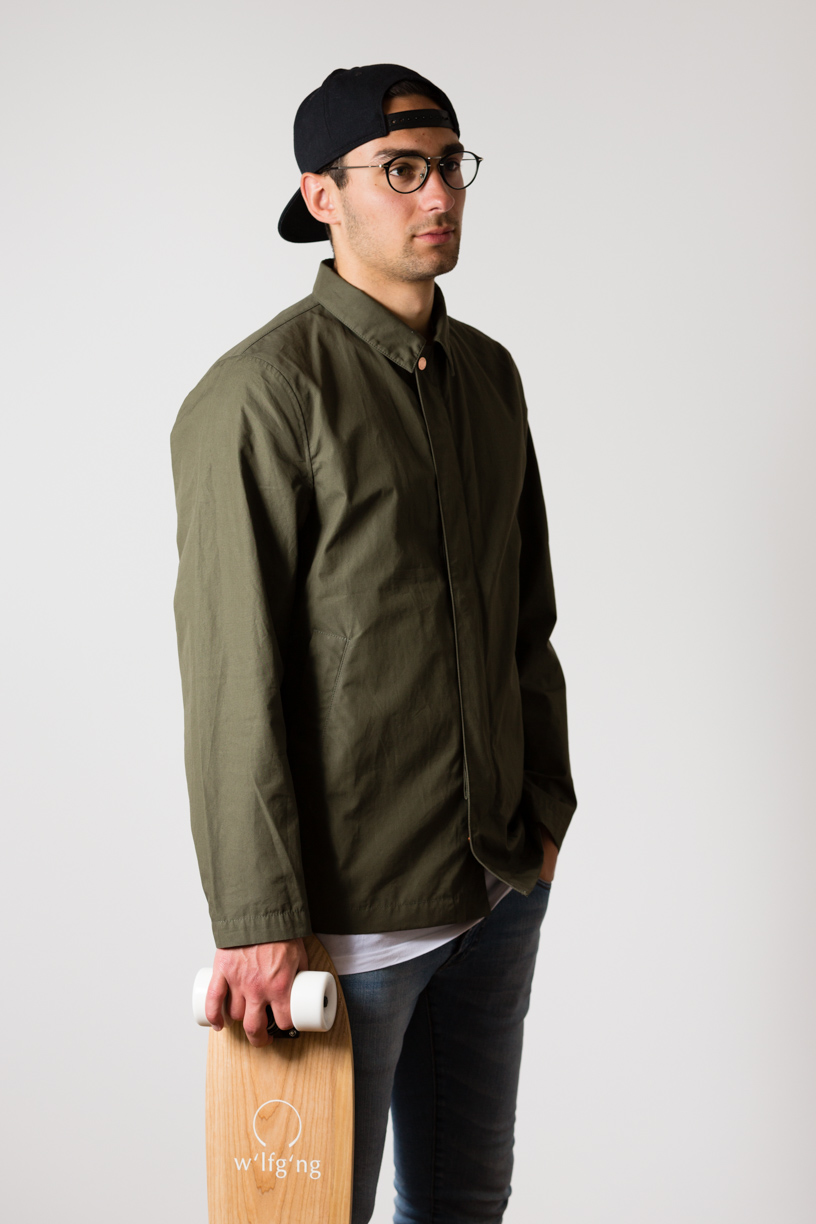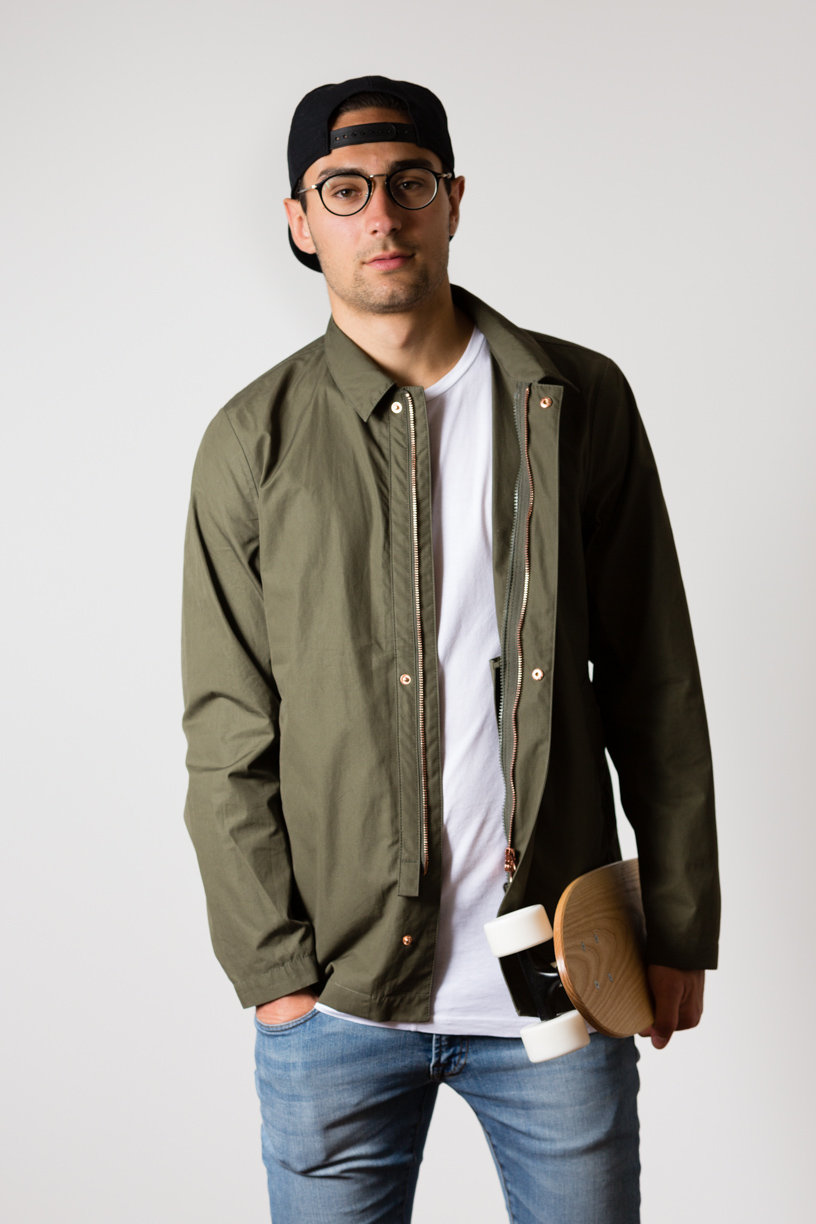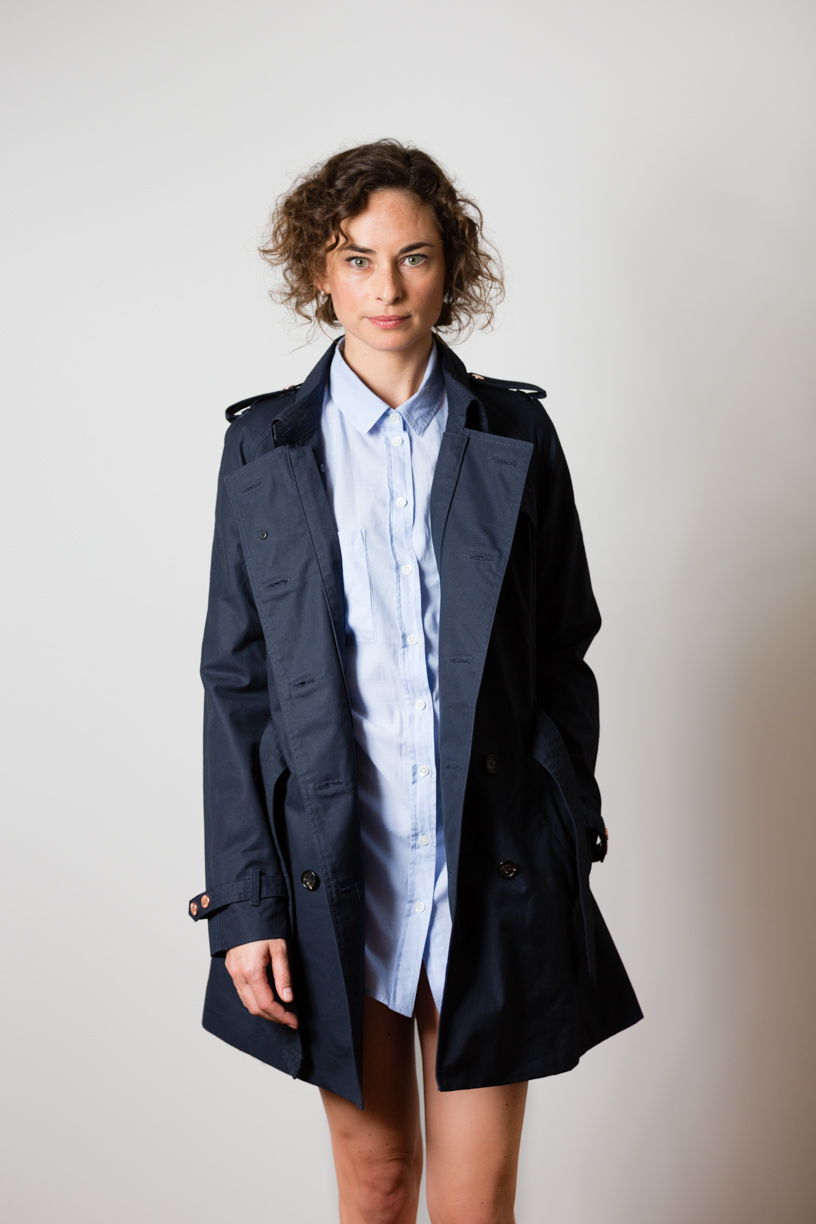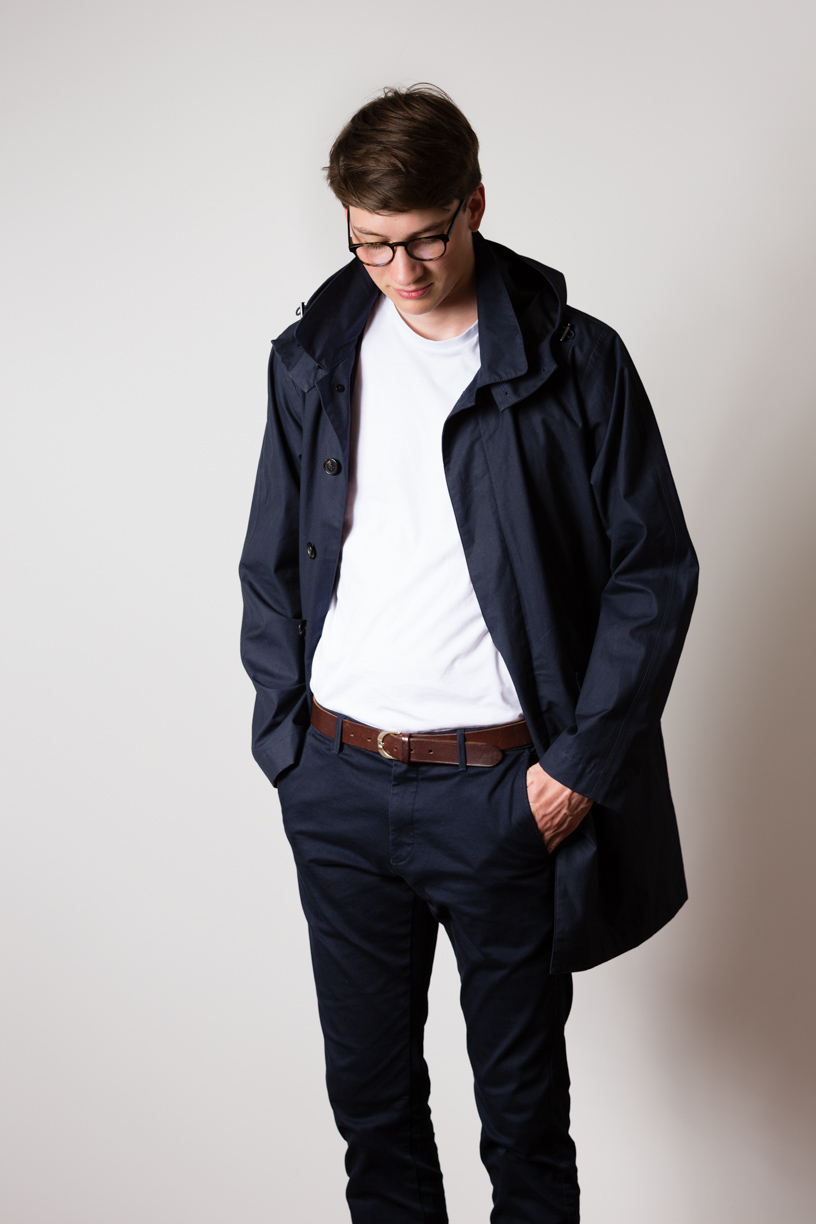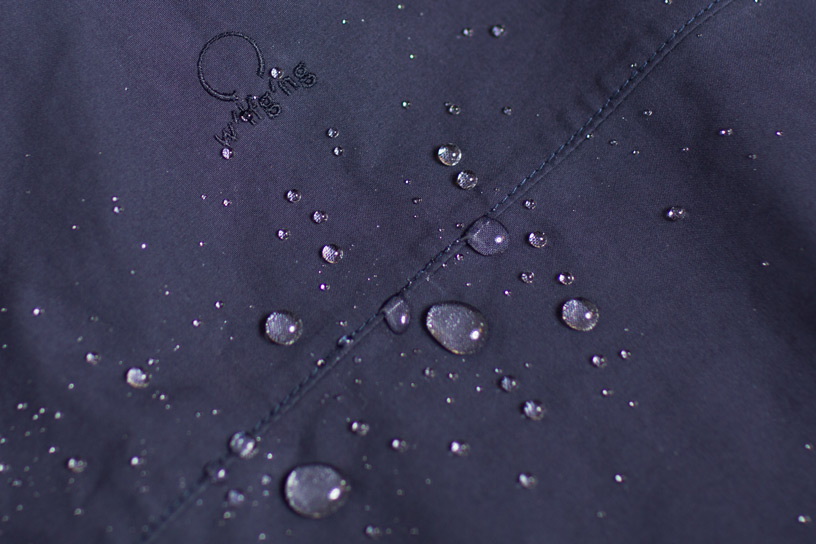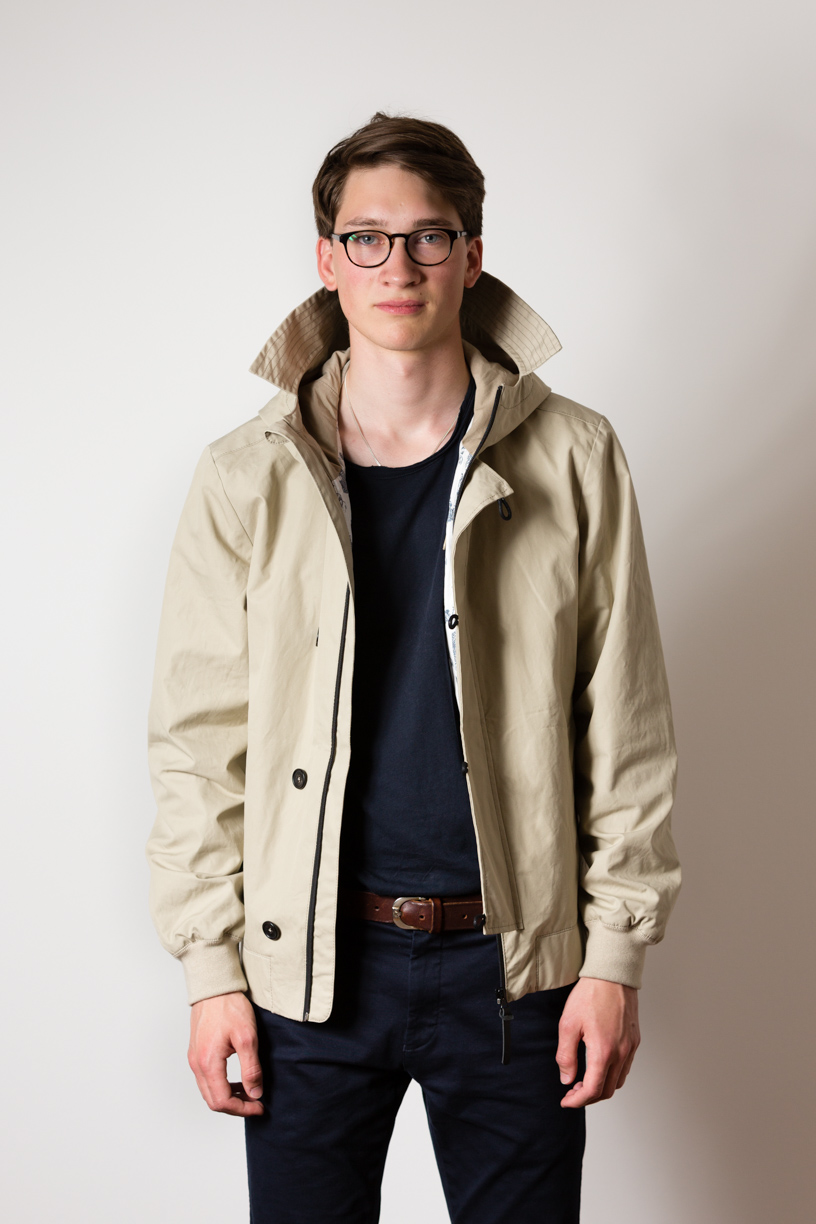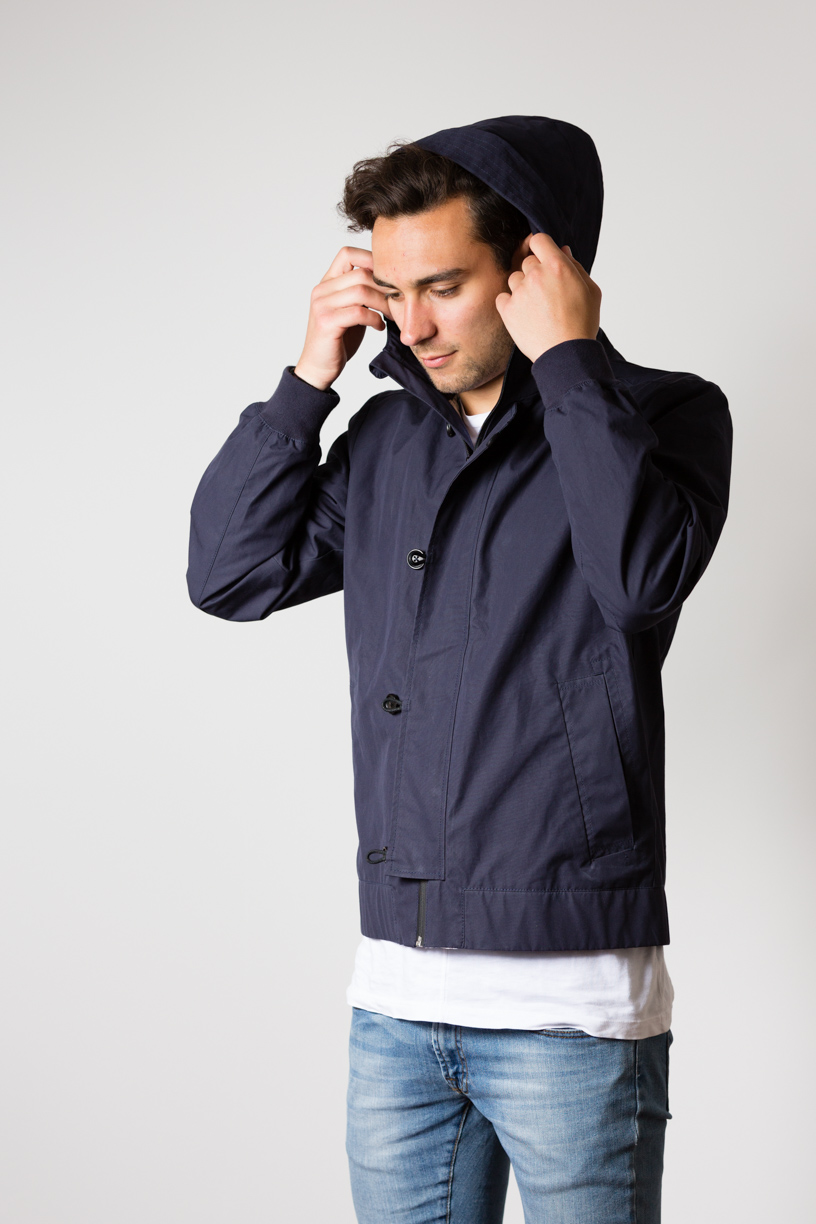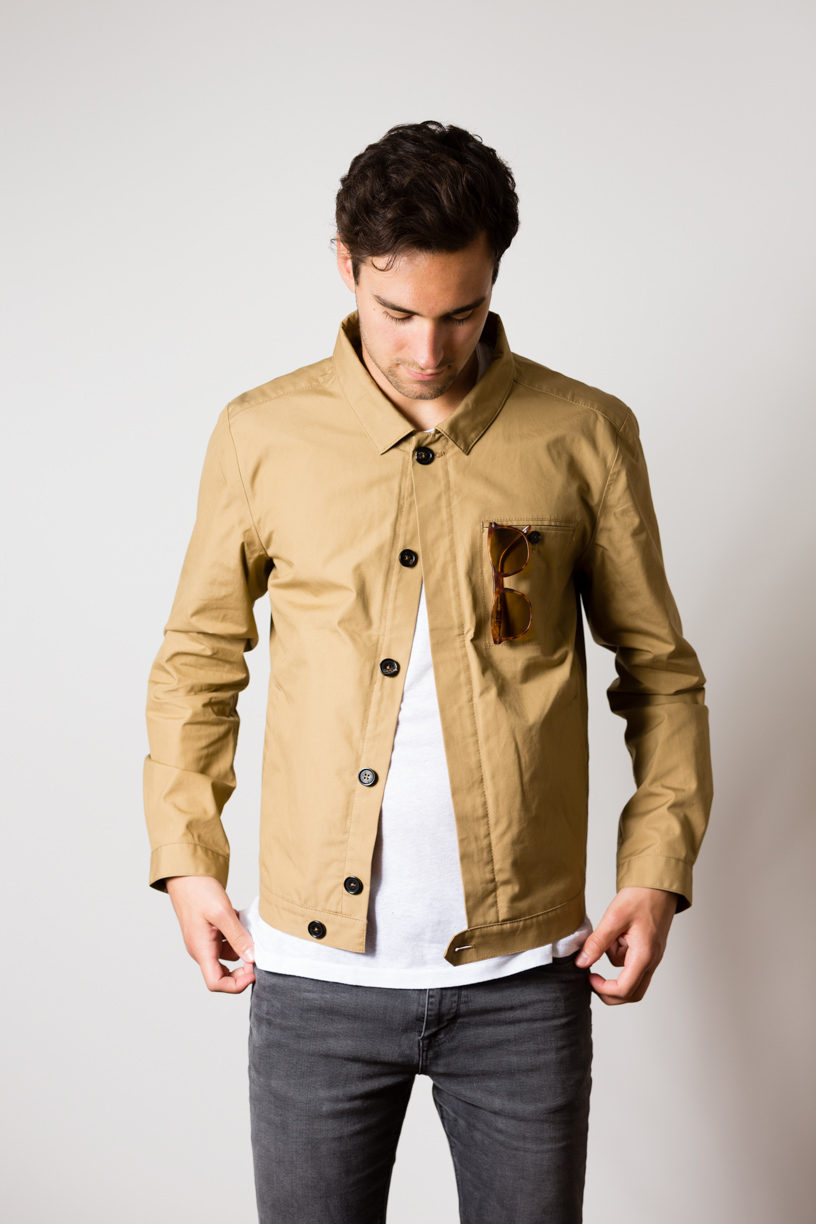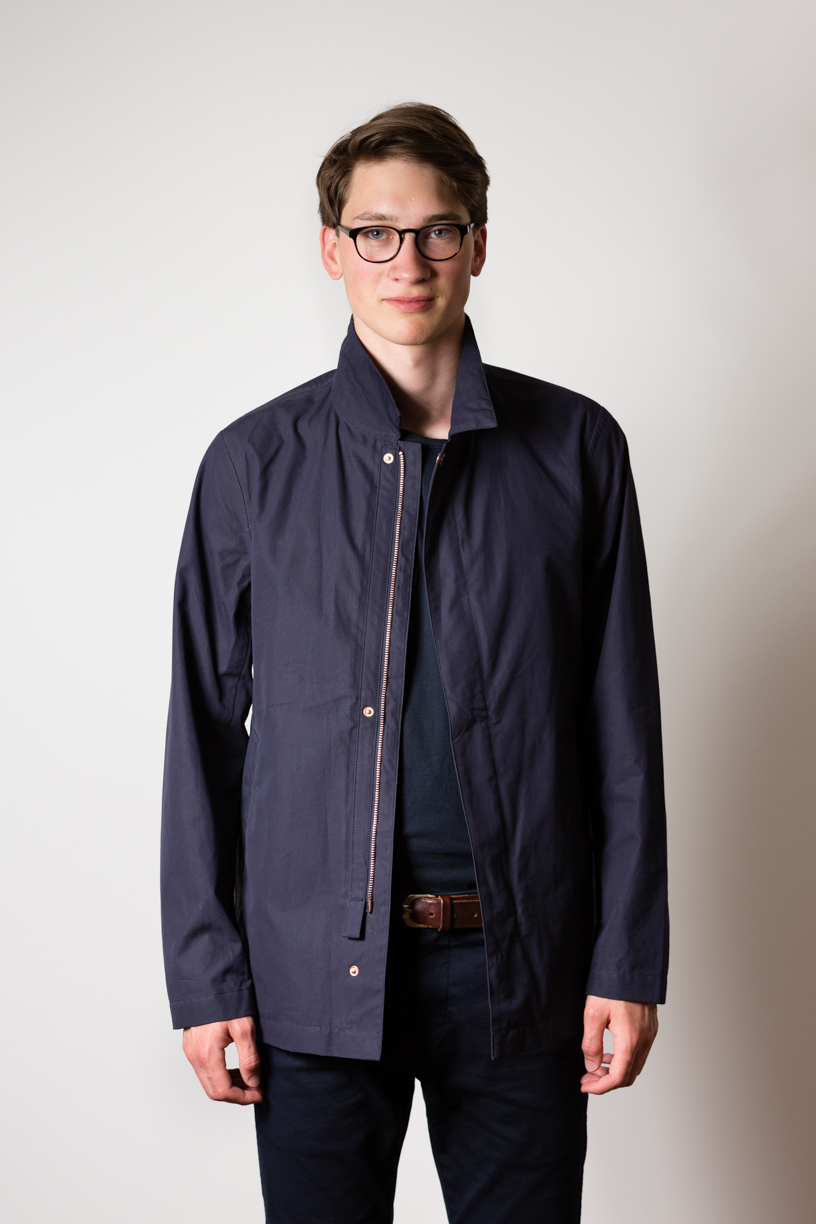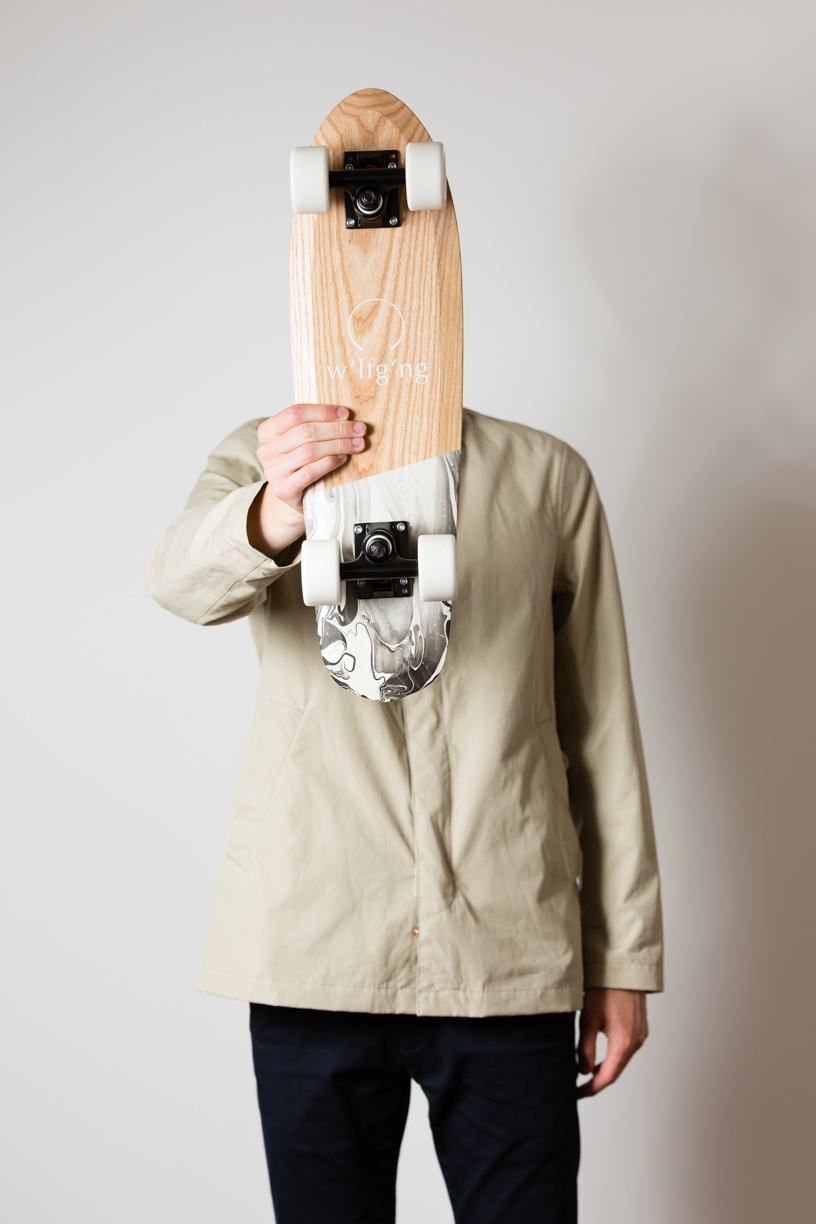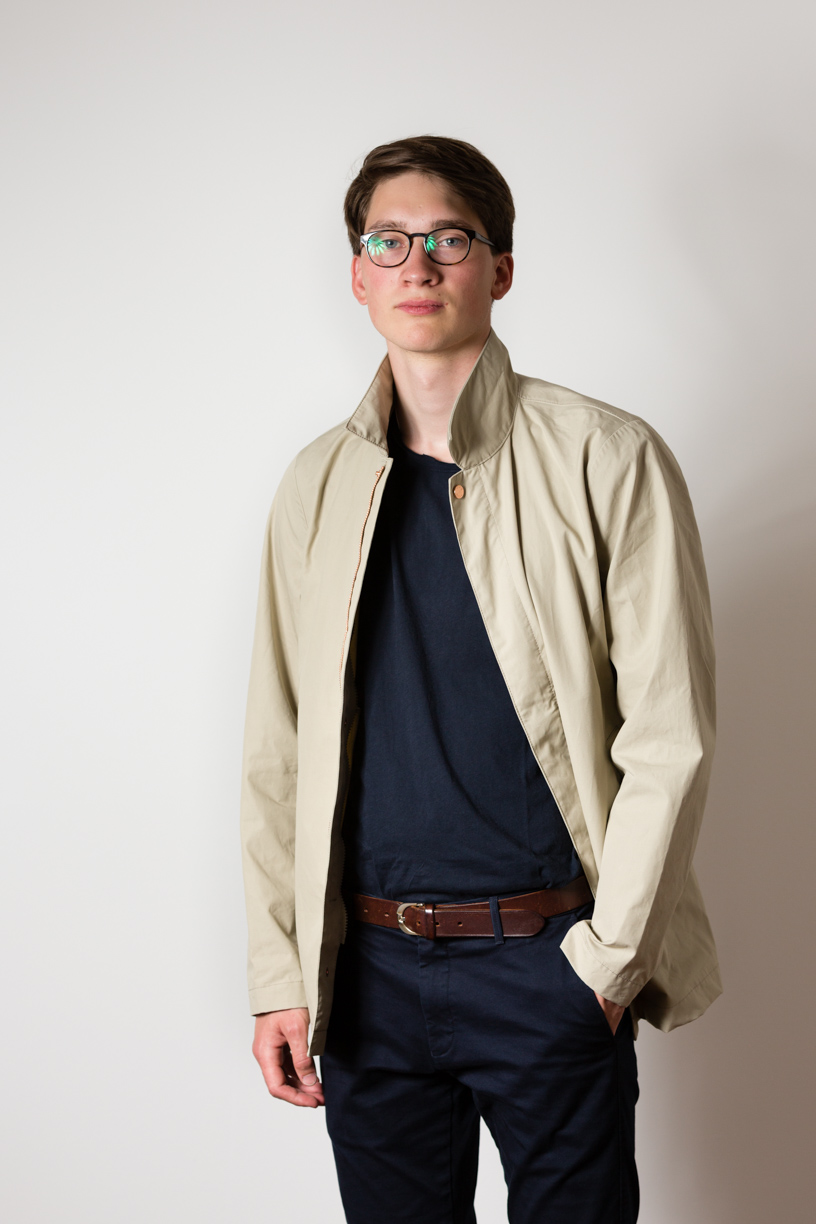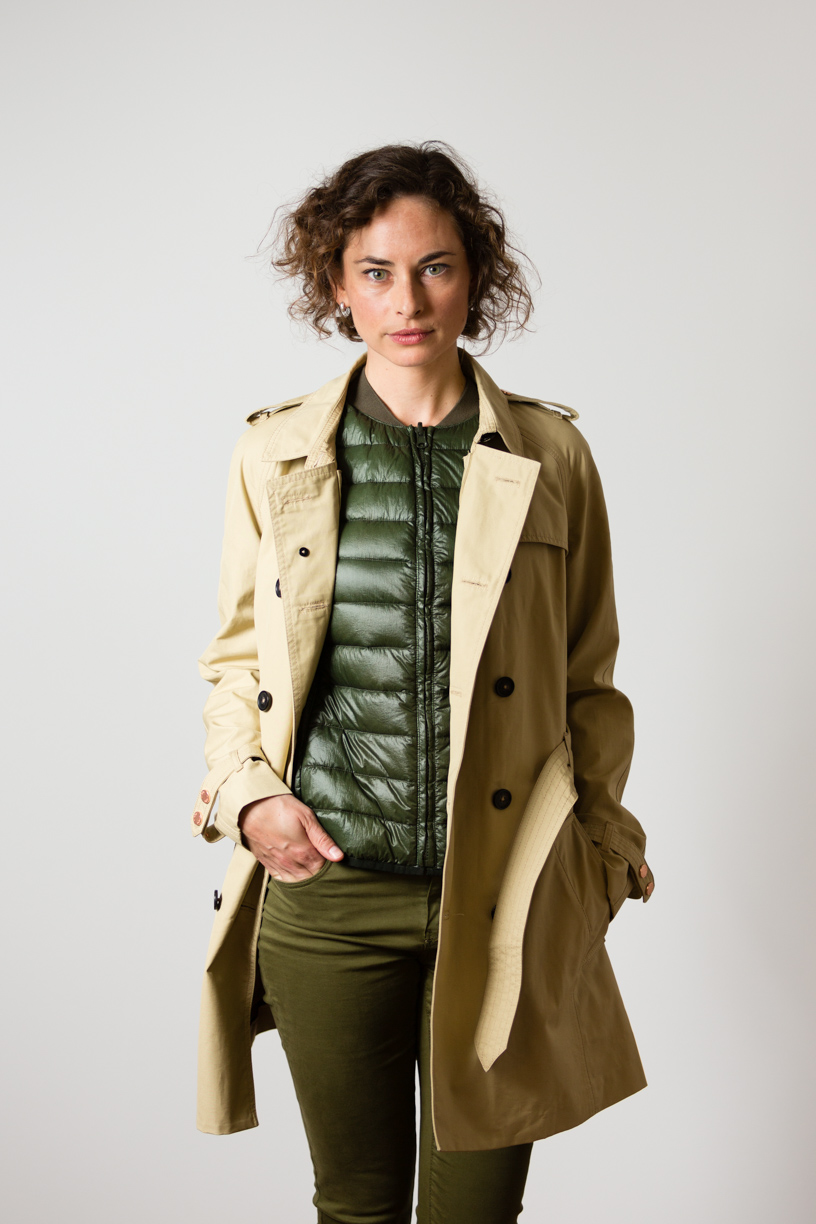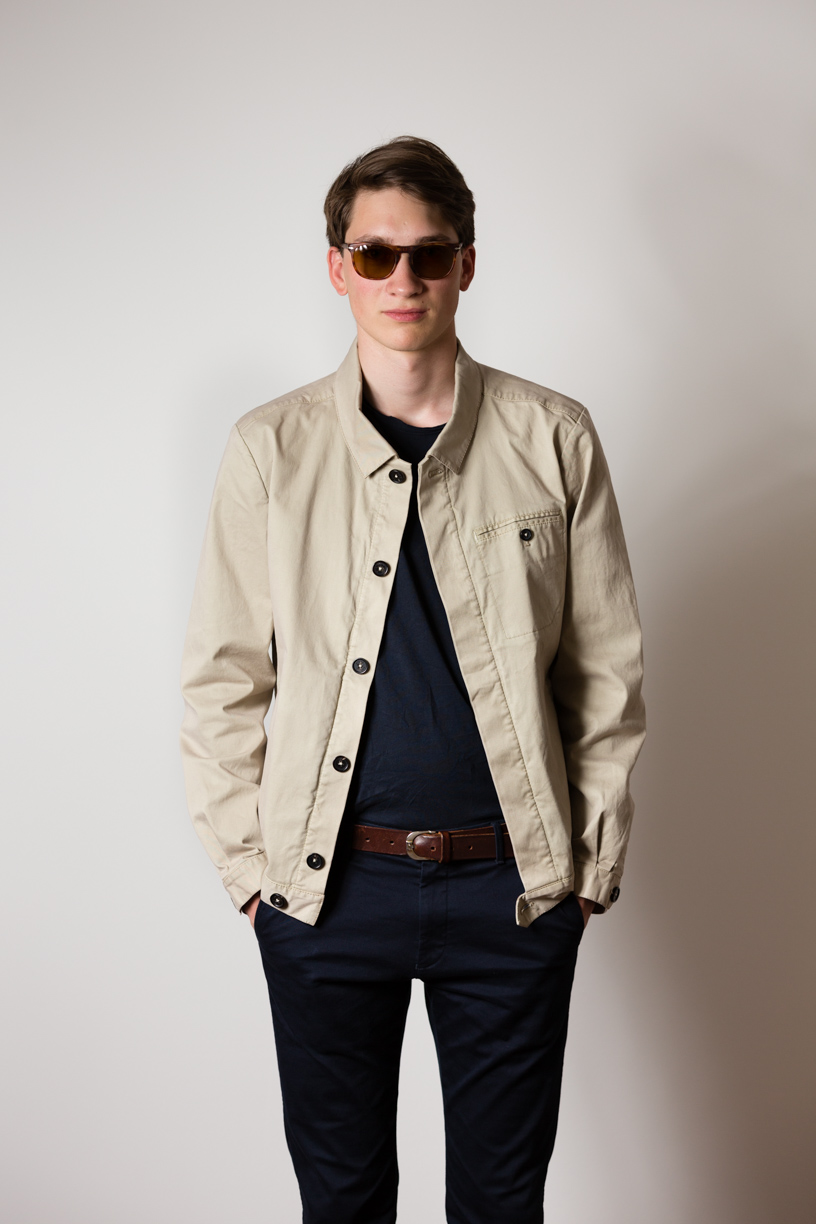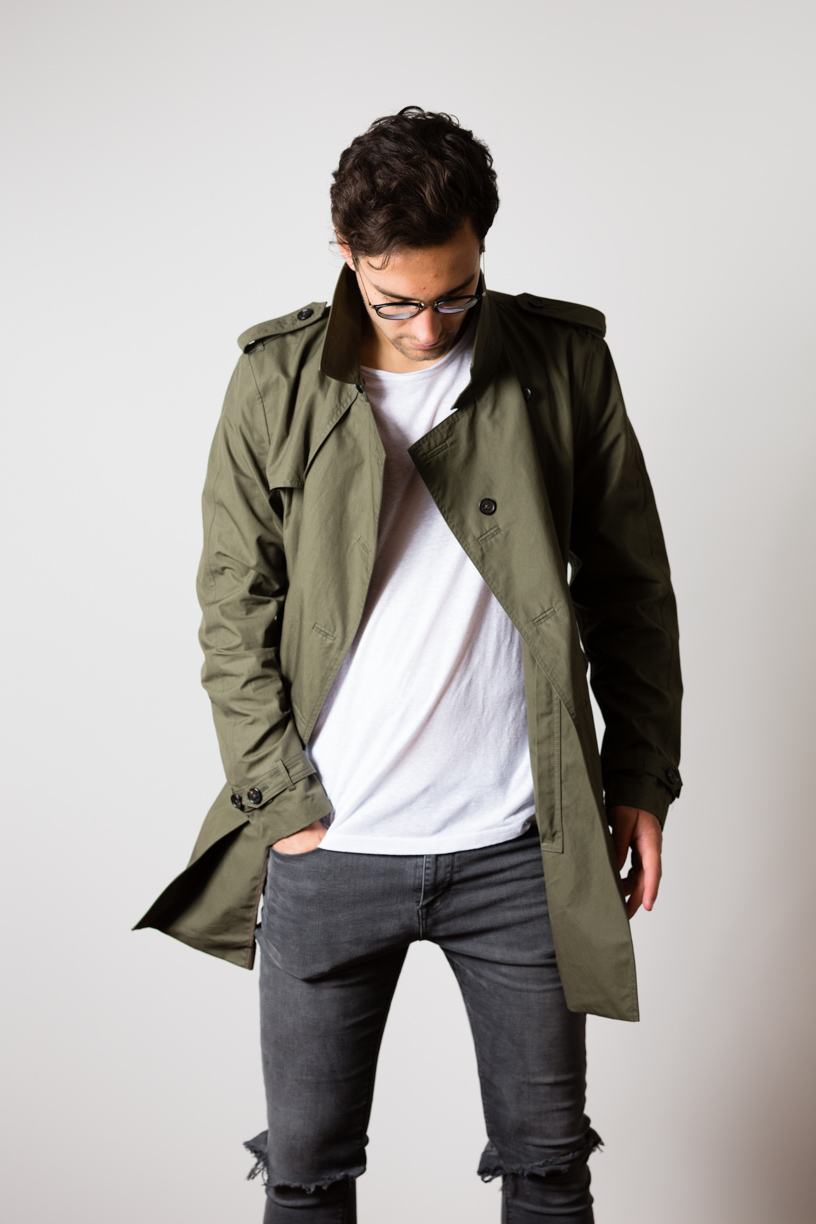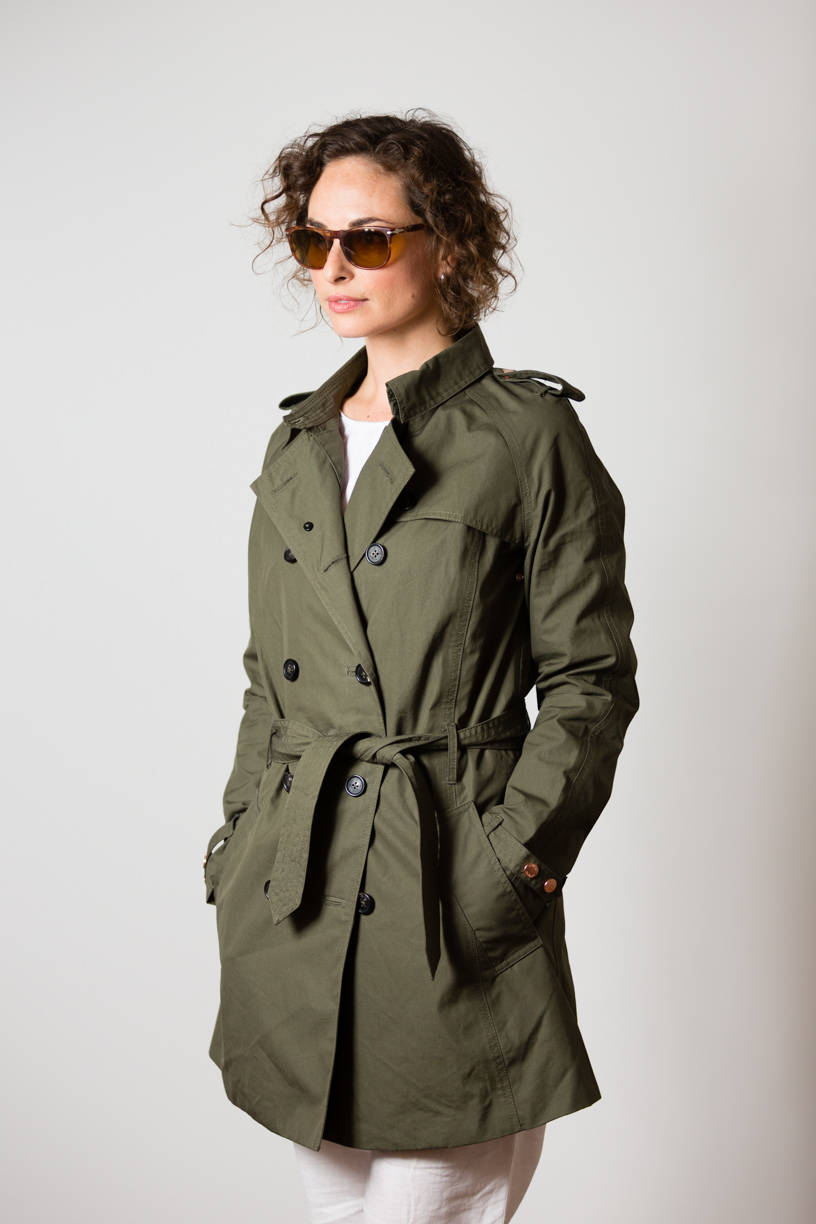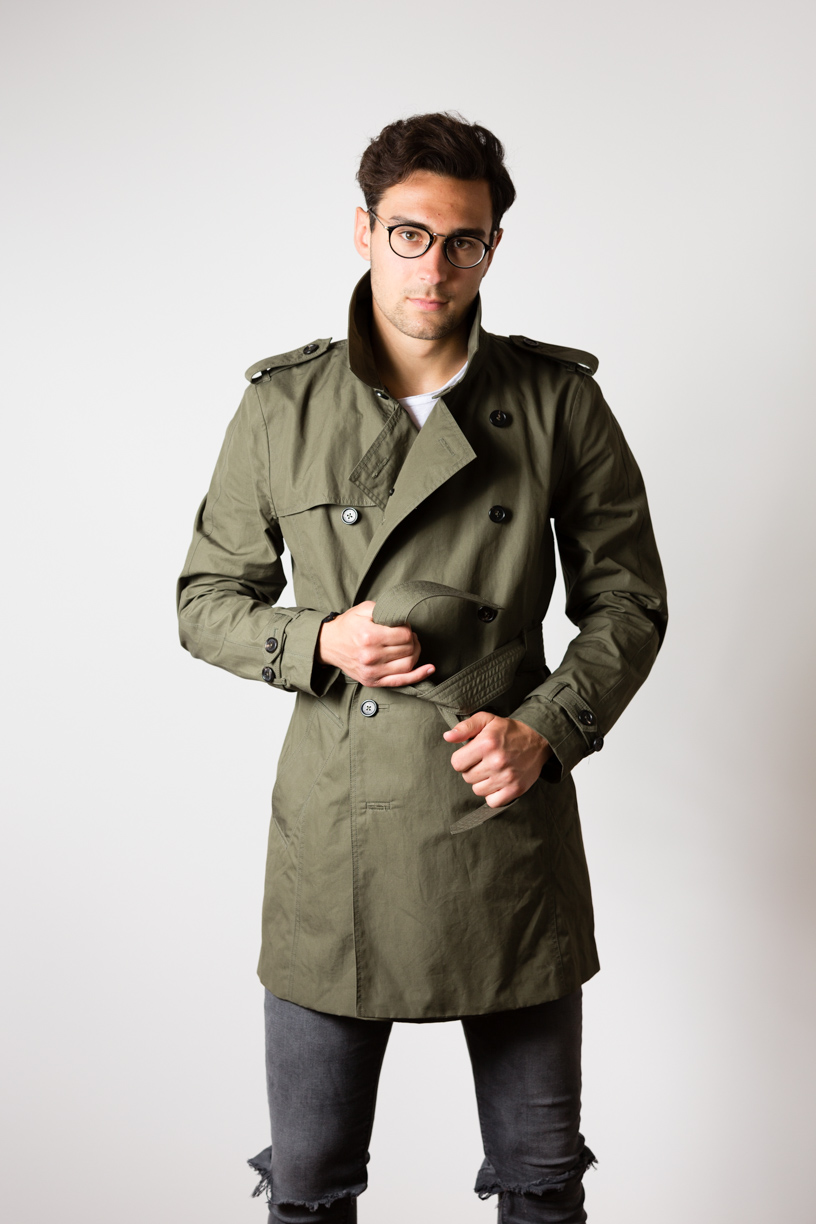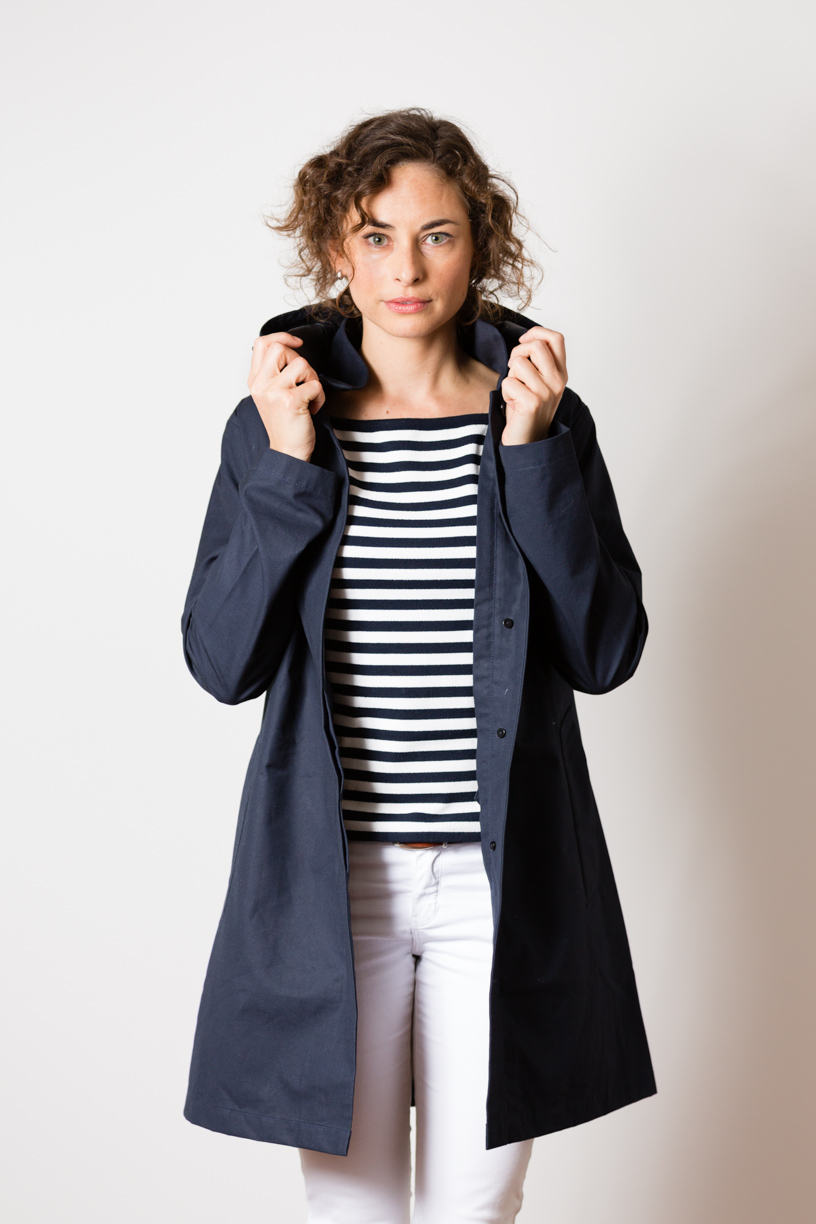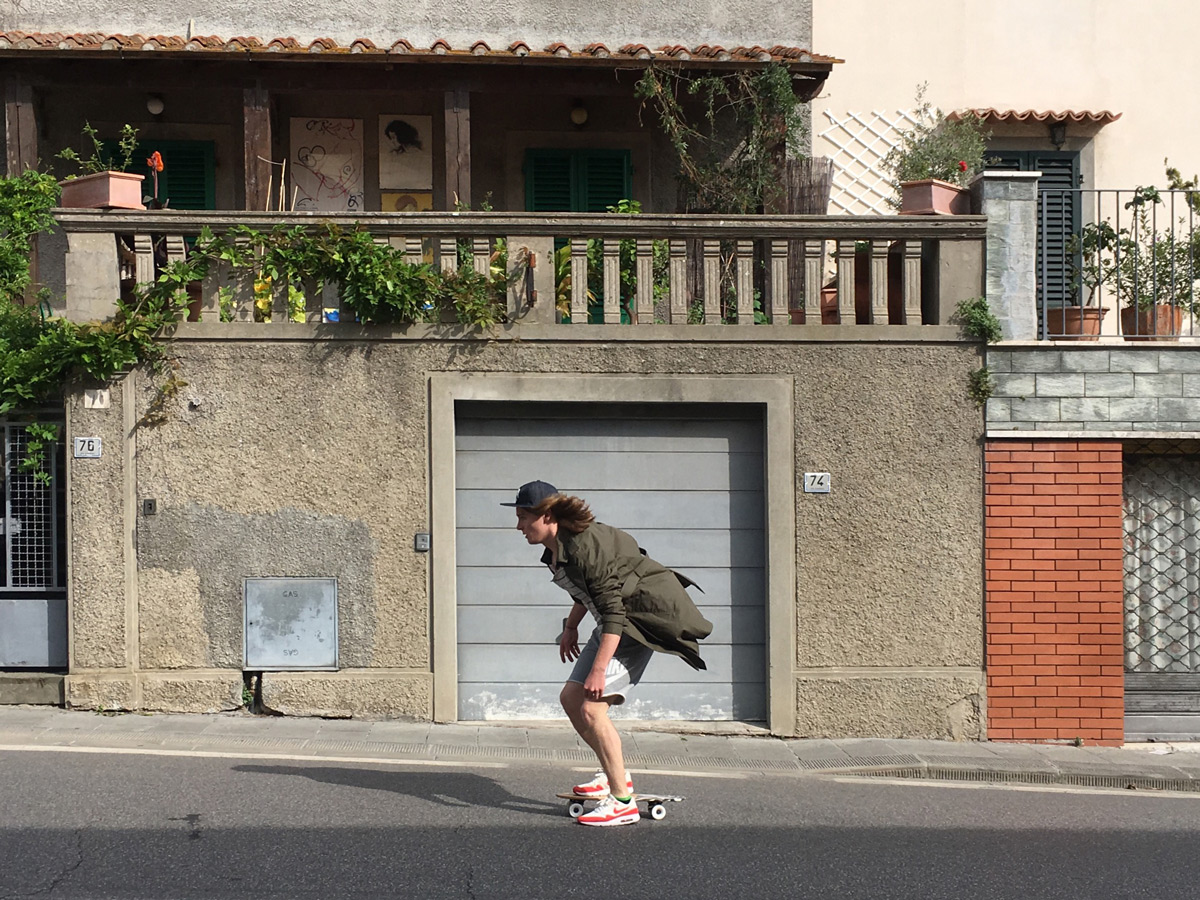 all images shot by Jonathan Skudlik: Spielmannsbilder