The Modular All-Weather-System
In summer, when you're out, sitting next to the river you want to be prepared for all weather conditions. It's warm, but there is still a chance of rain and the evenings can get cold, when the sun goes down.
When developing the new collection we tried to create two exceptional stand-alone pieces, and then find a way to make those two pieces work together. The modular all-weather-system, is a new approach to 3-in-1 pieces that lets you adapt as the weather changes.
We are not talking about system pieces which always feel like forced compromises, because the shells are either oversized when worn on their own, or the liner piece is too unflattering to be worn by itself. What we had in mind was a set of rain and wind proof shell jackets and some corresponding fitted liner jackets, that keep you warm during the darker hours. Every jacket can be worn by itself, while all of them are freely compatible with each other. The liner jackets attach to a hidden zip system on the inside of the jacket, so that neither shell nor liner has any visible connective hardware when worn on their own.
For the shell jackets we used three different kinds of rainproof textiles, of which none look like sportive active wear fabrics. We thoughtfully sourced them from Switzerland, Austria and Great Britain. The jackets have been fully seam sealed to lock out the elements.
The liner jackets are made from a semi-transparent down-proof nylon, which allows a closer look at the 95/5 dyed goose down filling in a very lightweight summer grammage.
No matter what the weather decides to do, this system gives you the flexibility to change right along with it.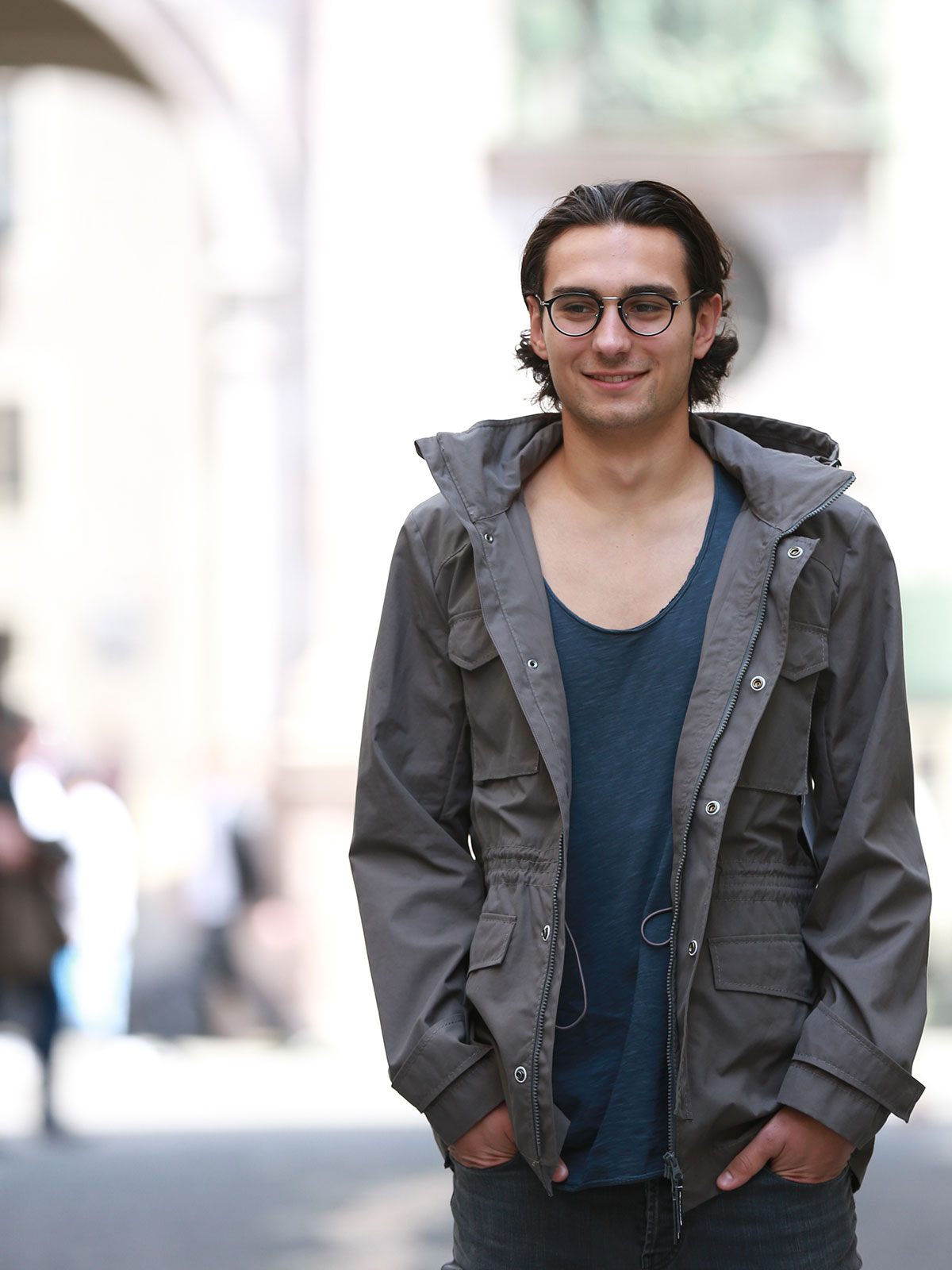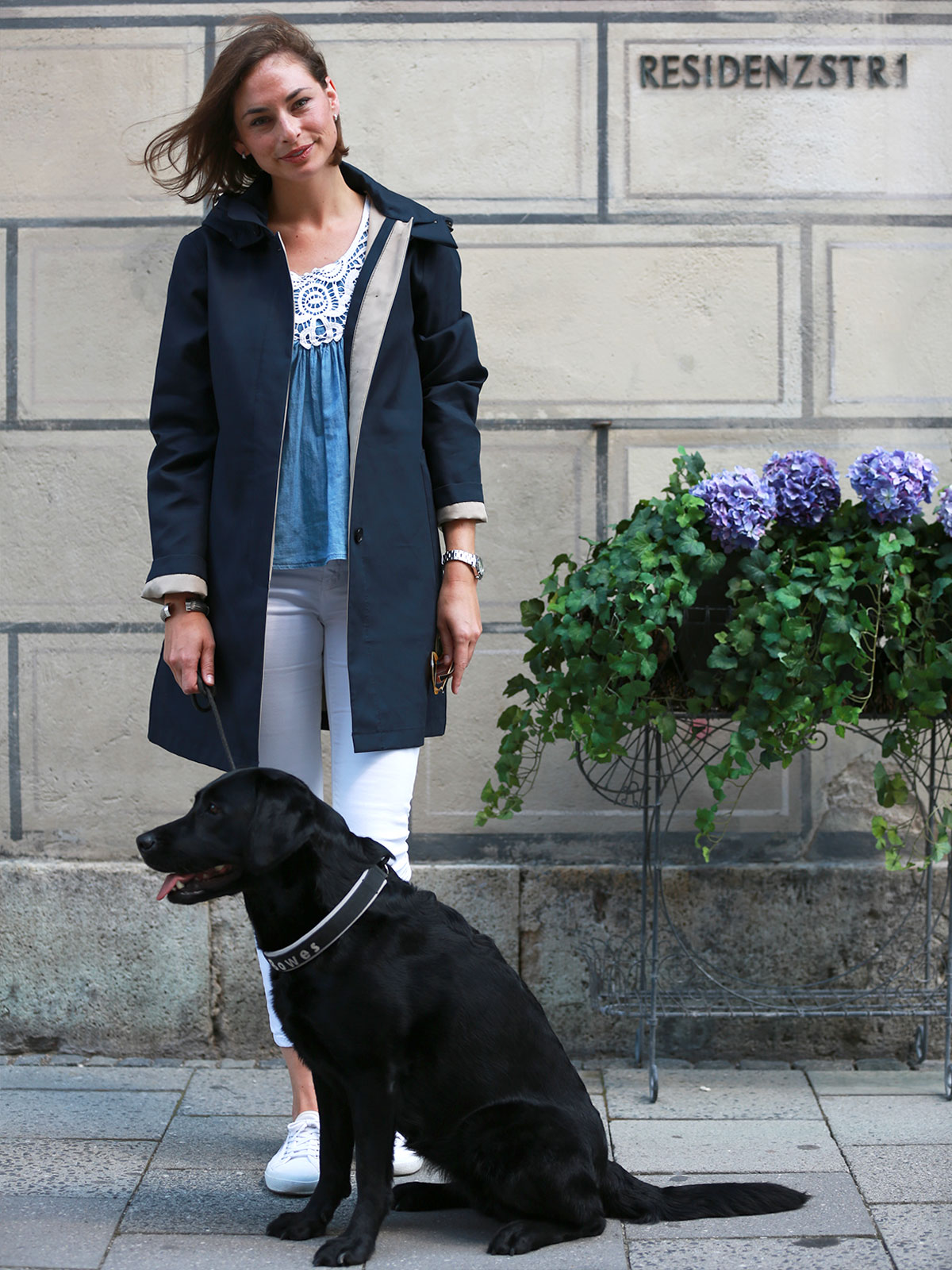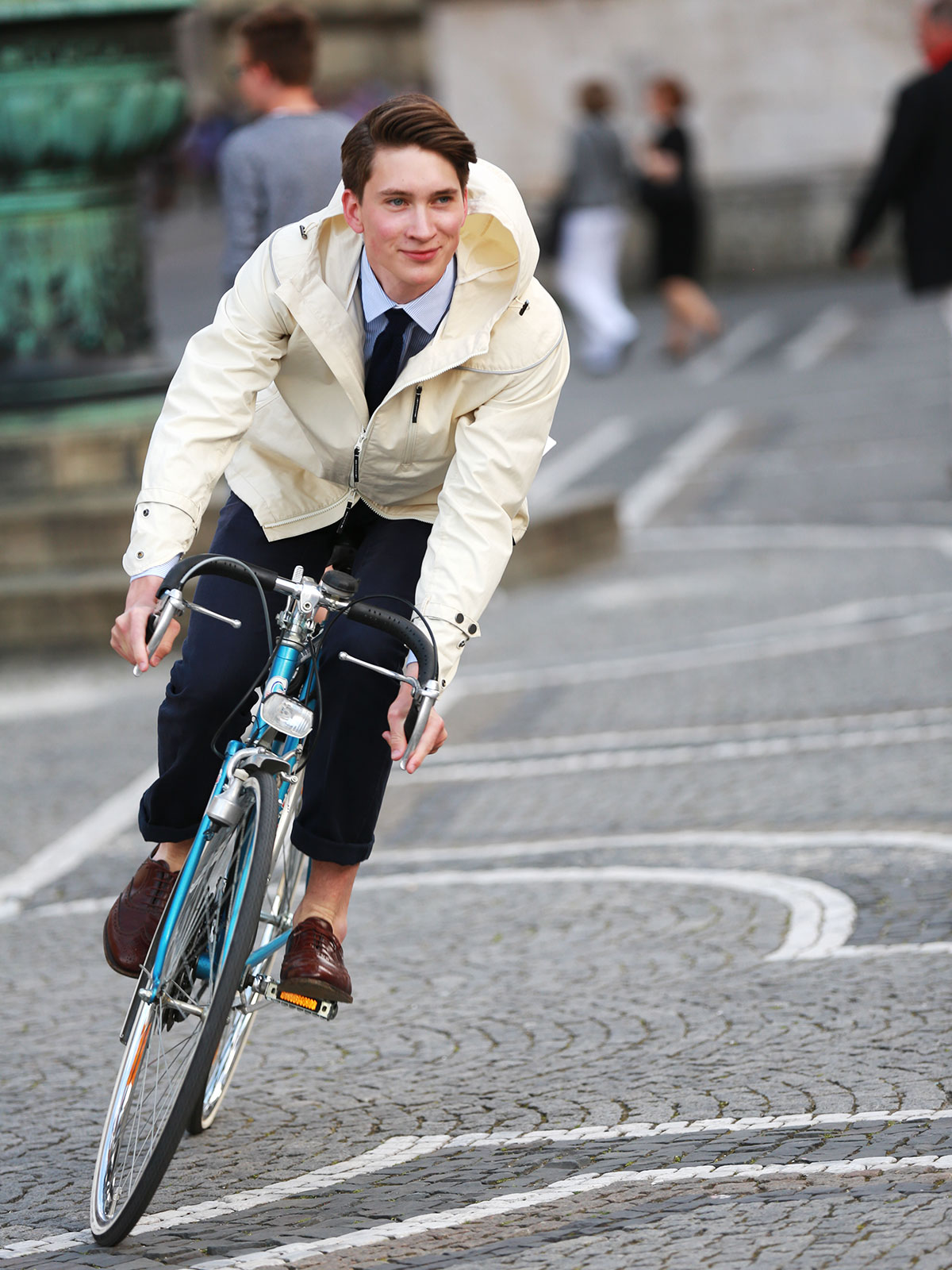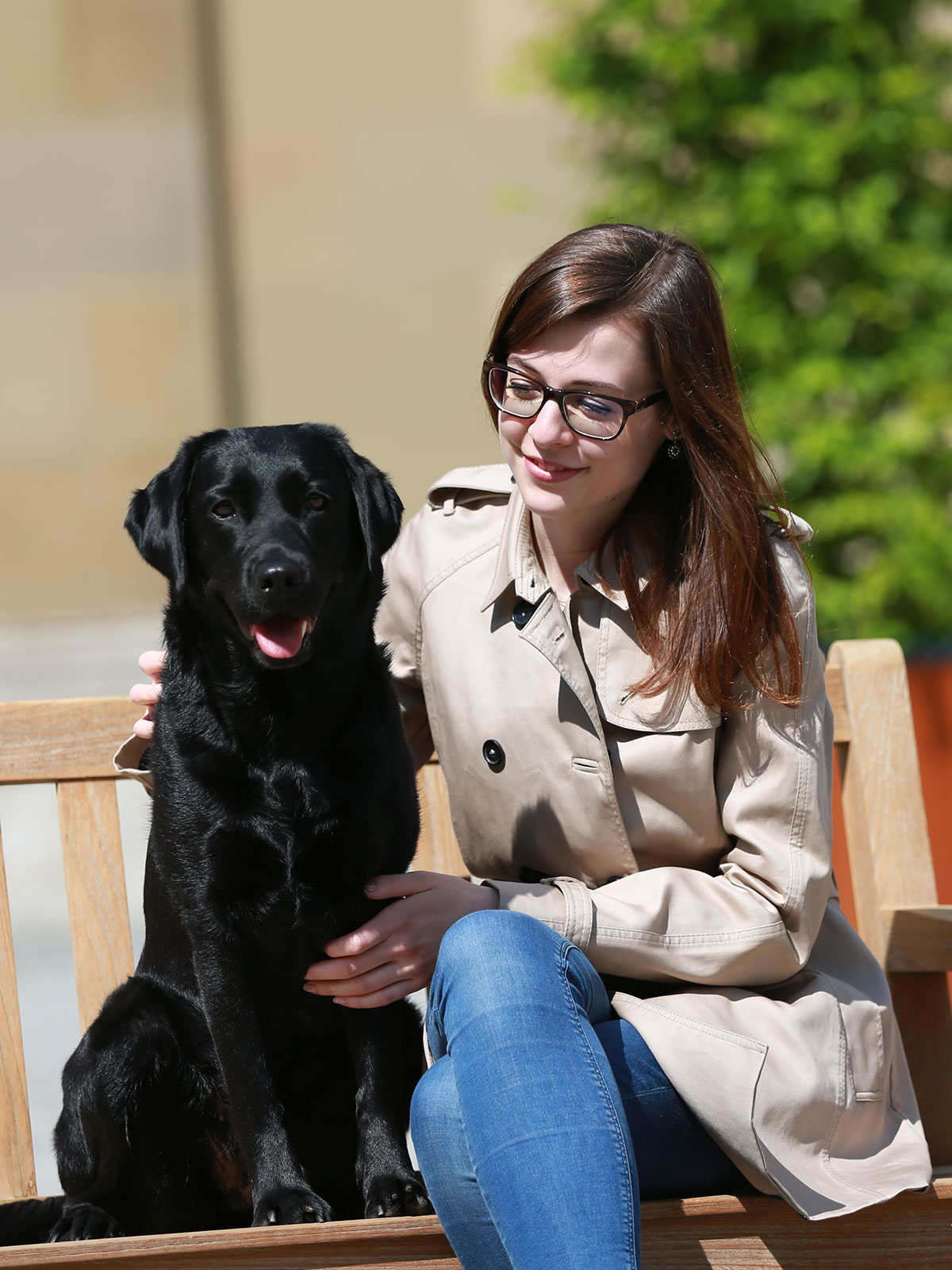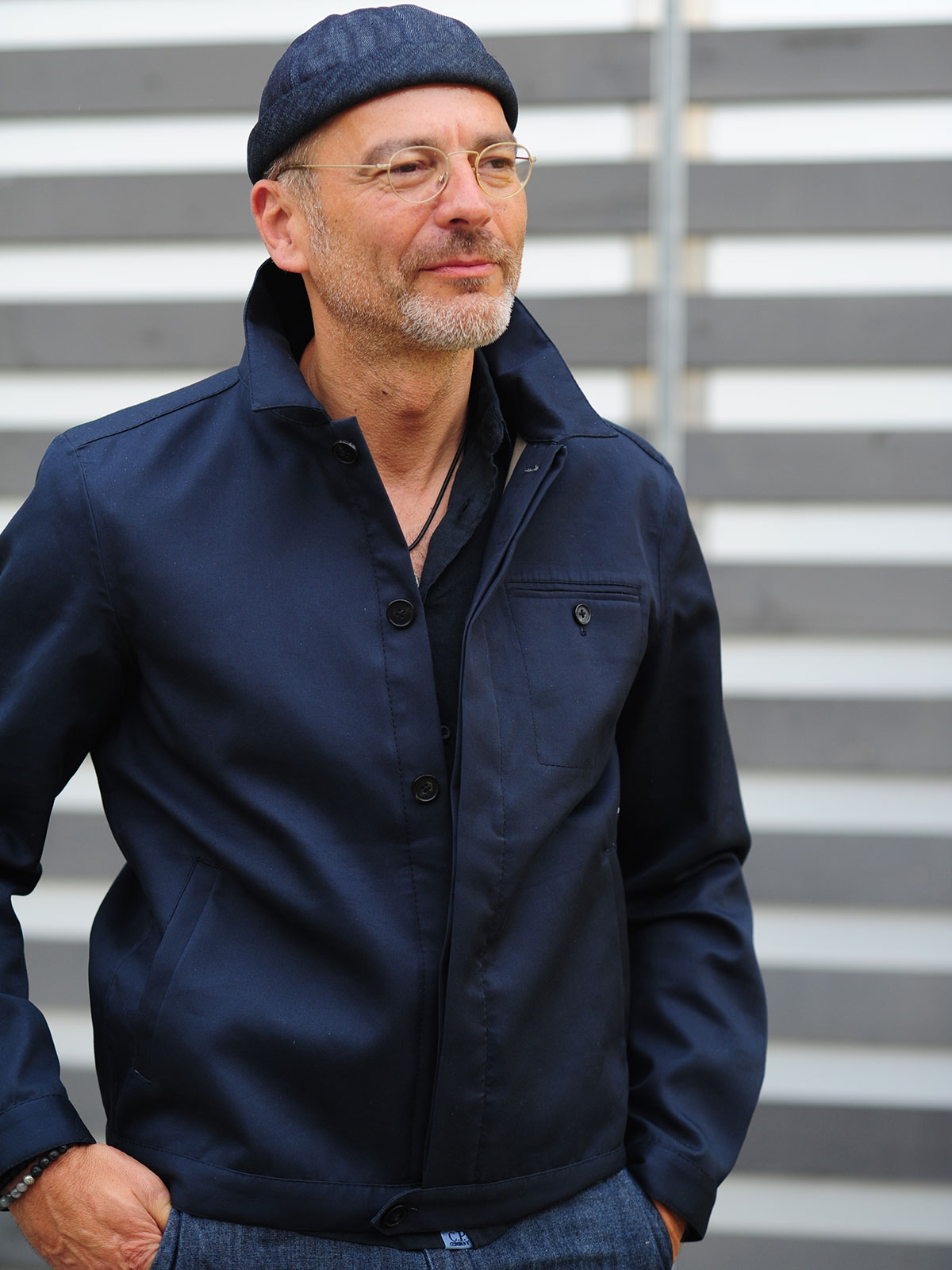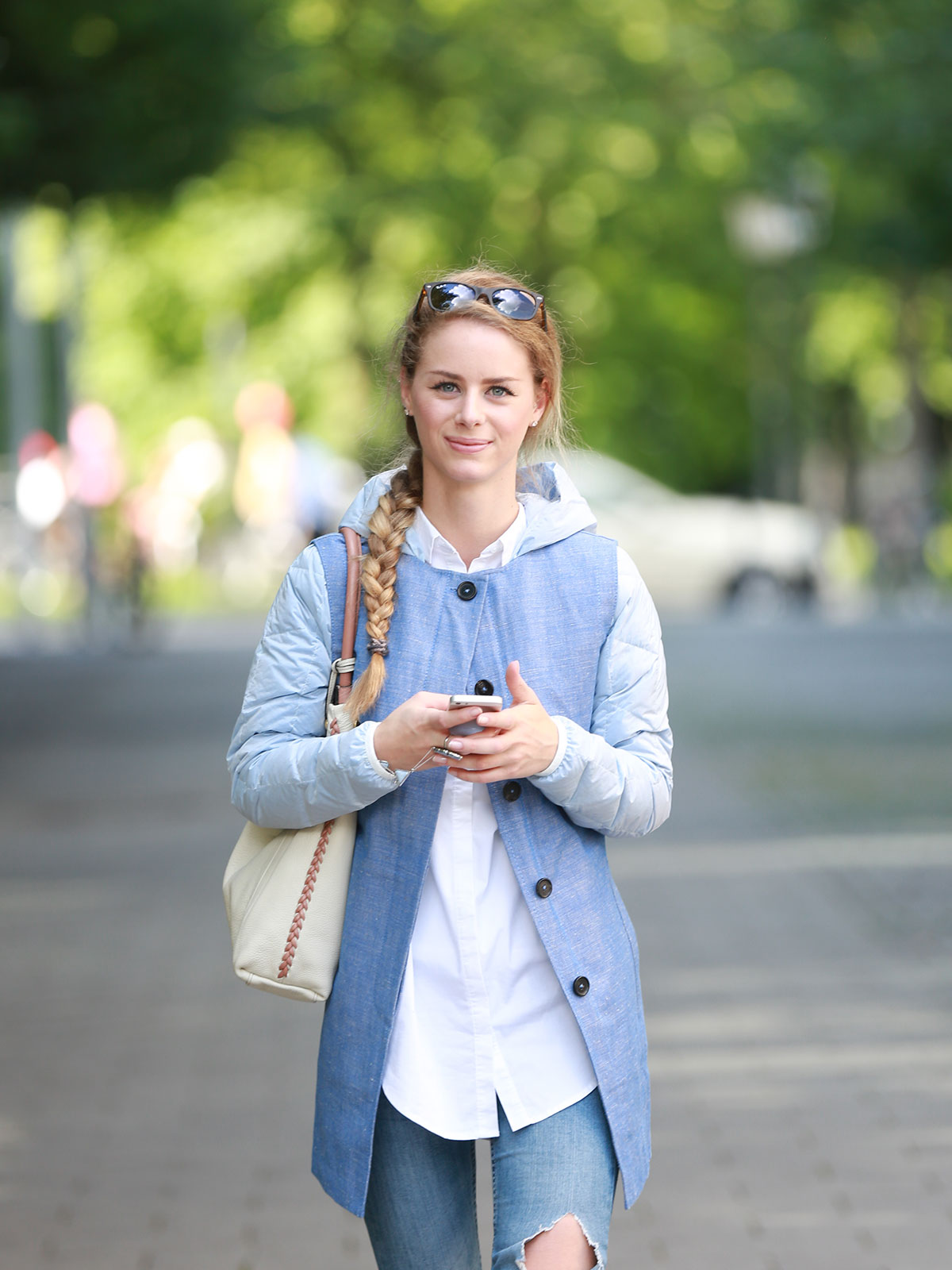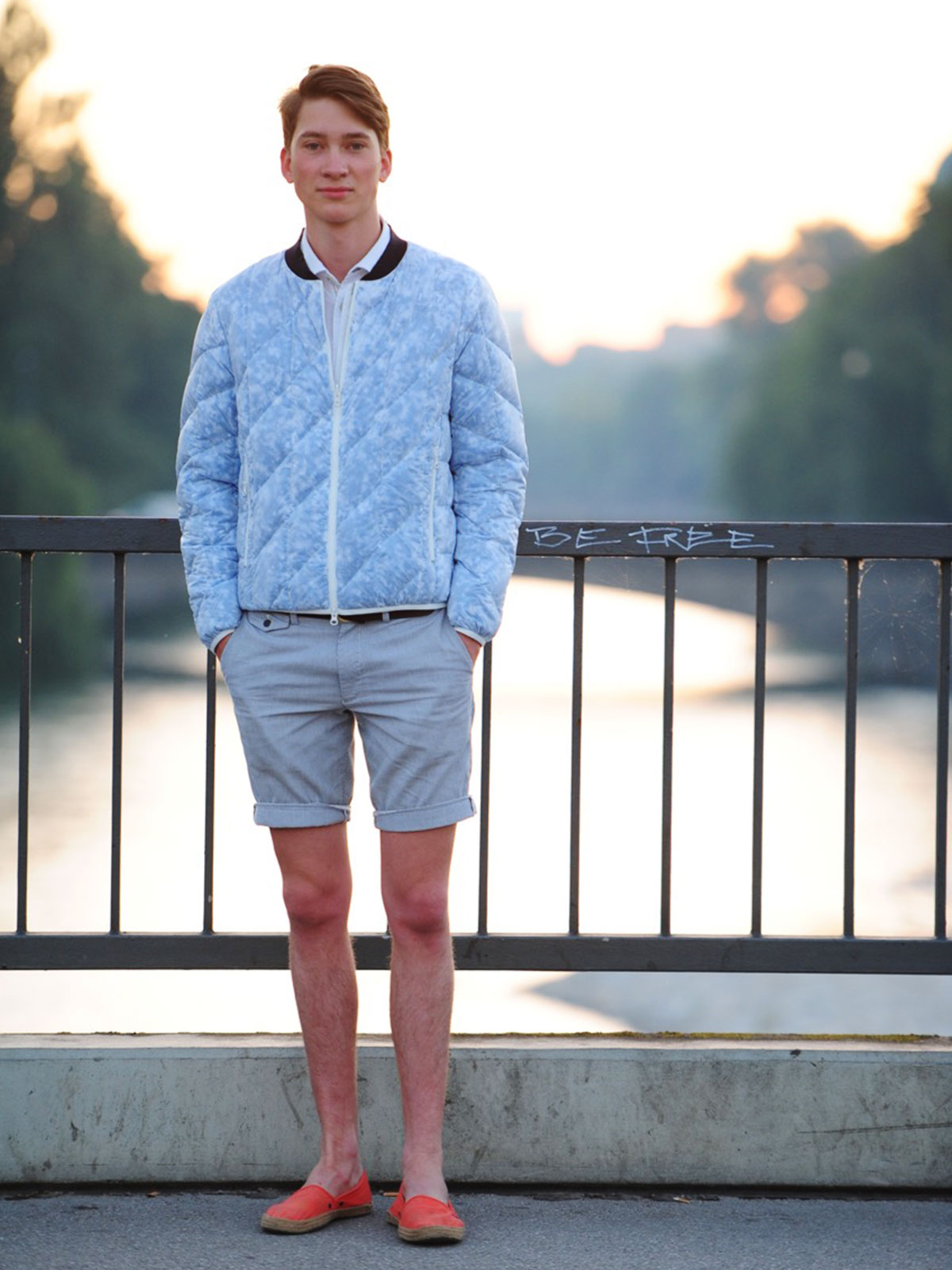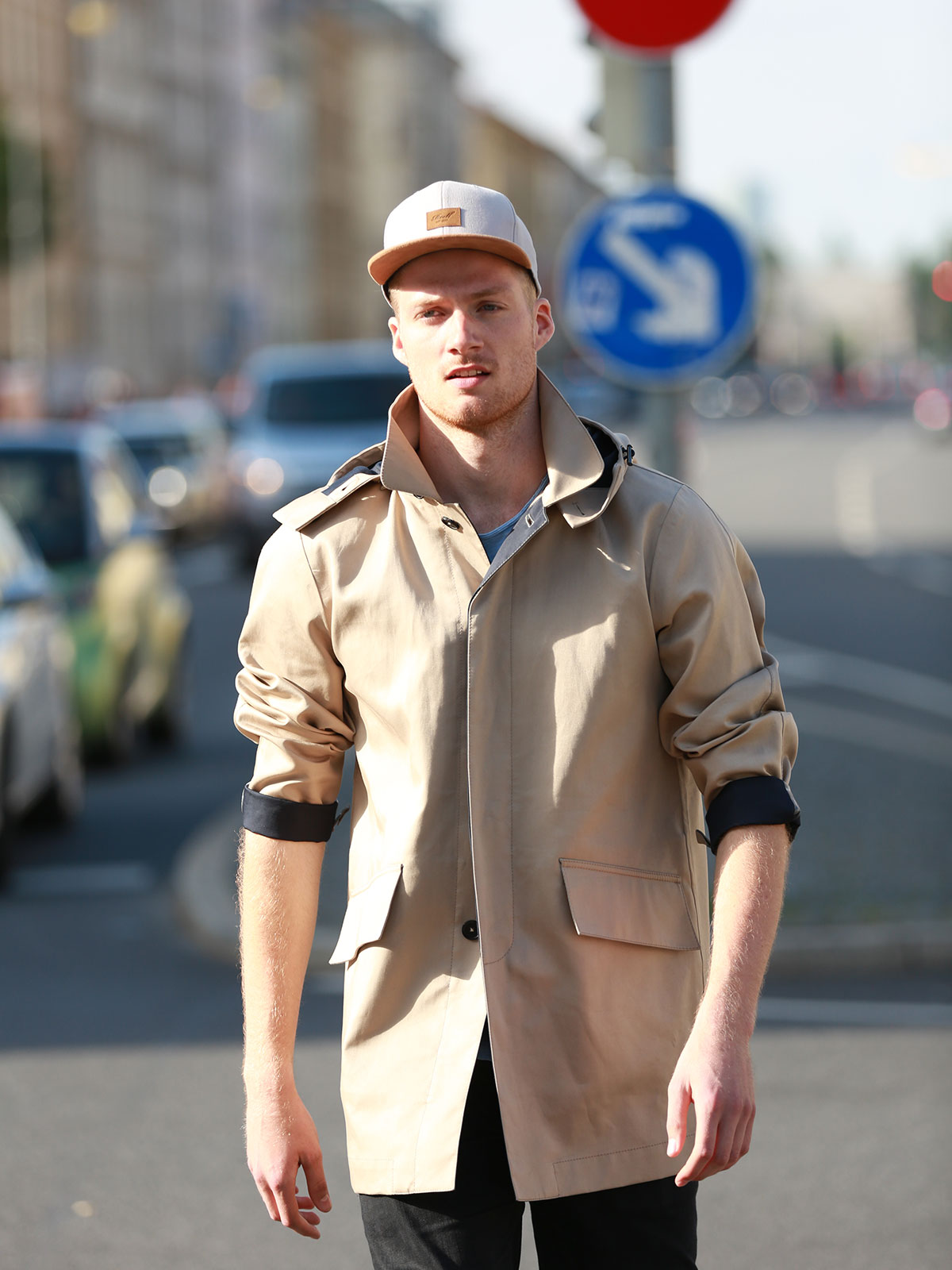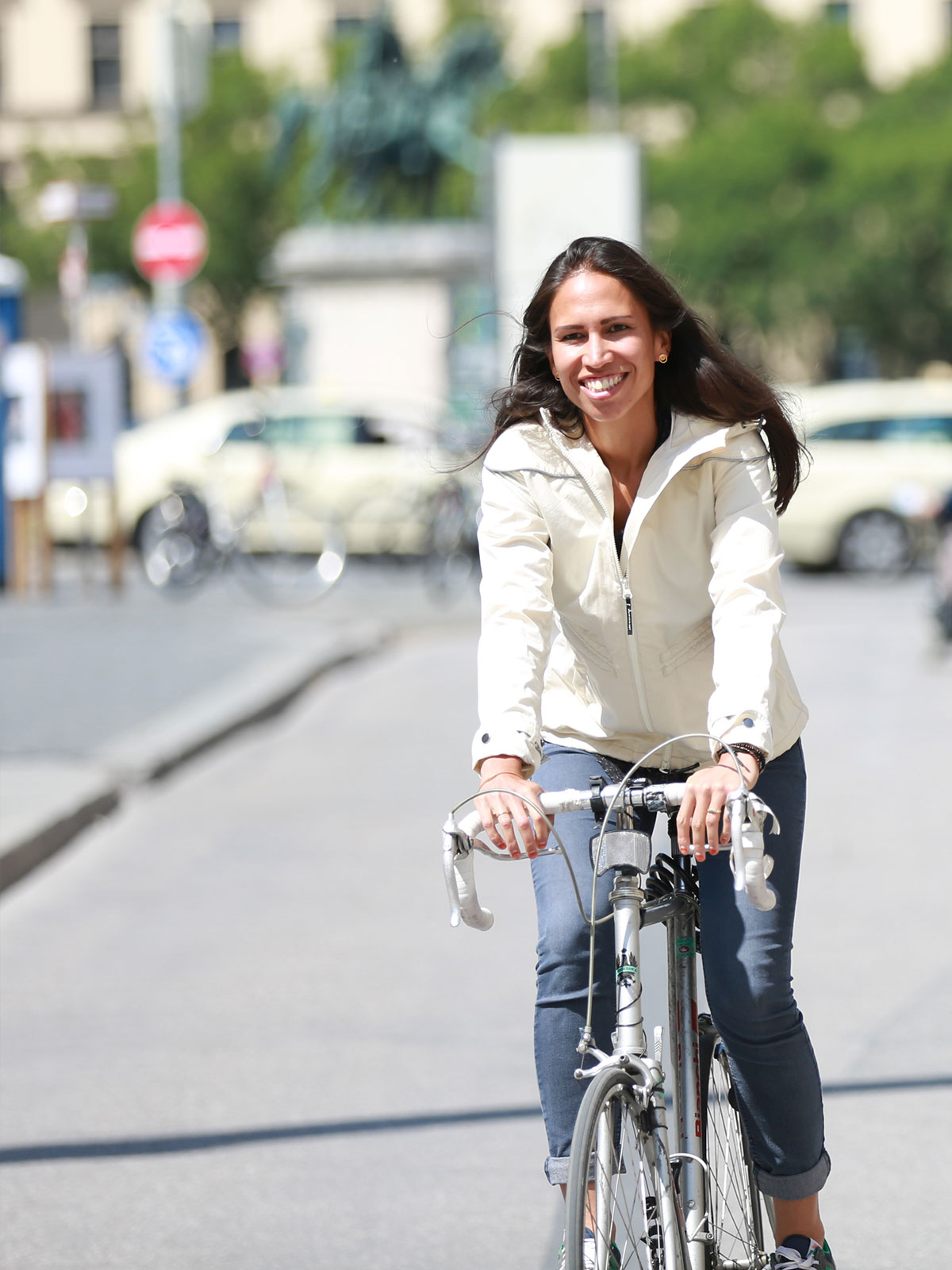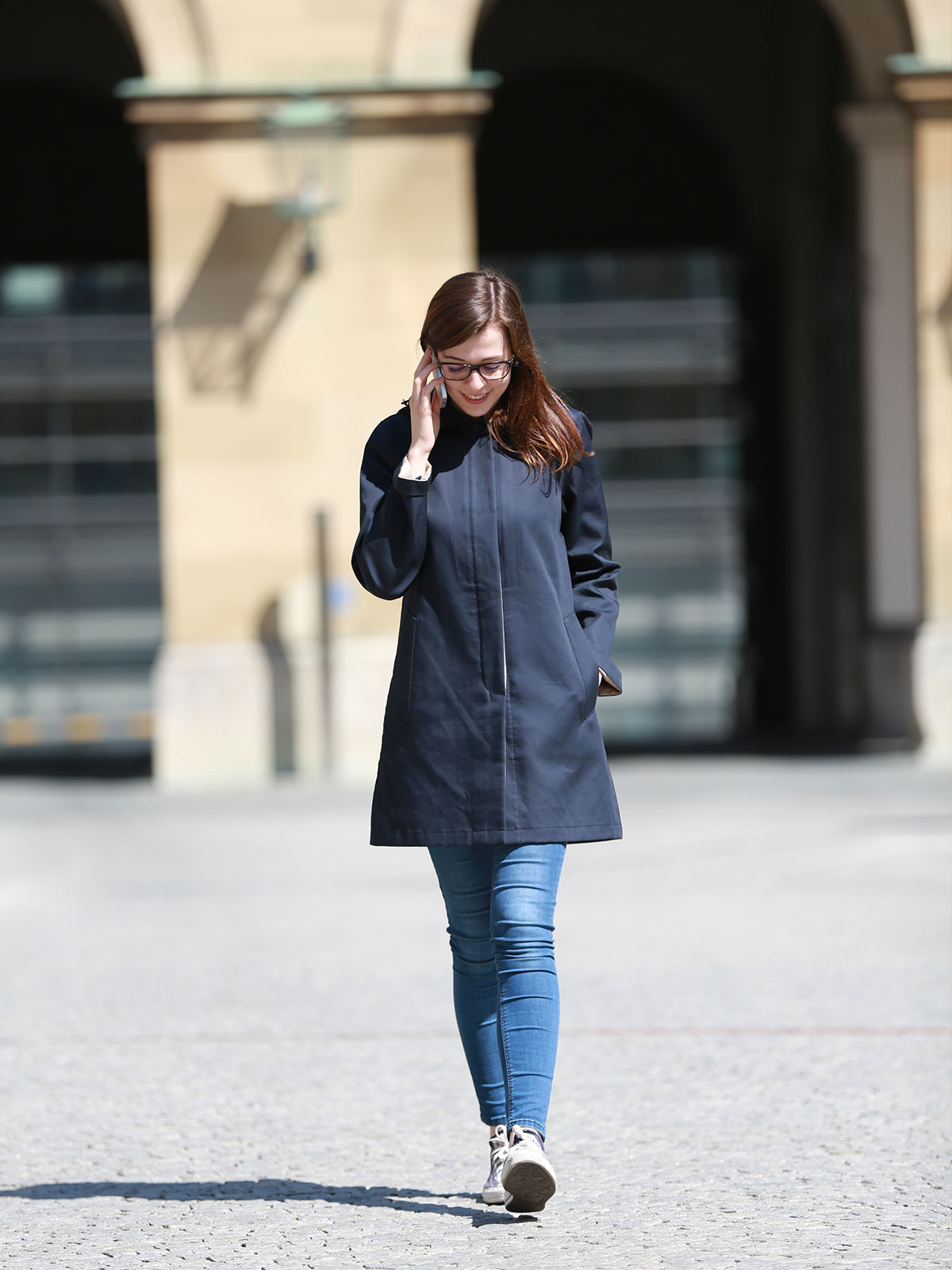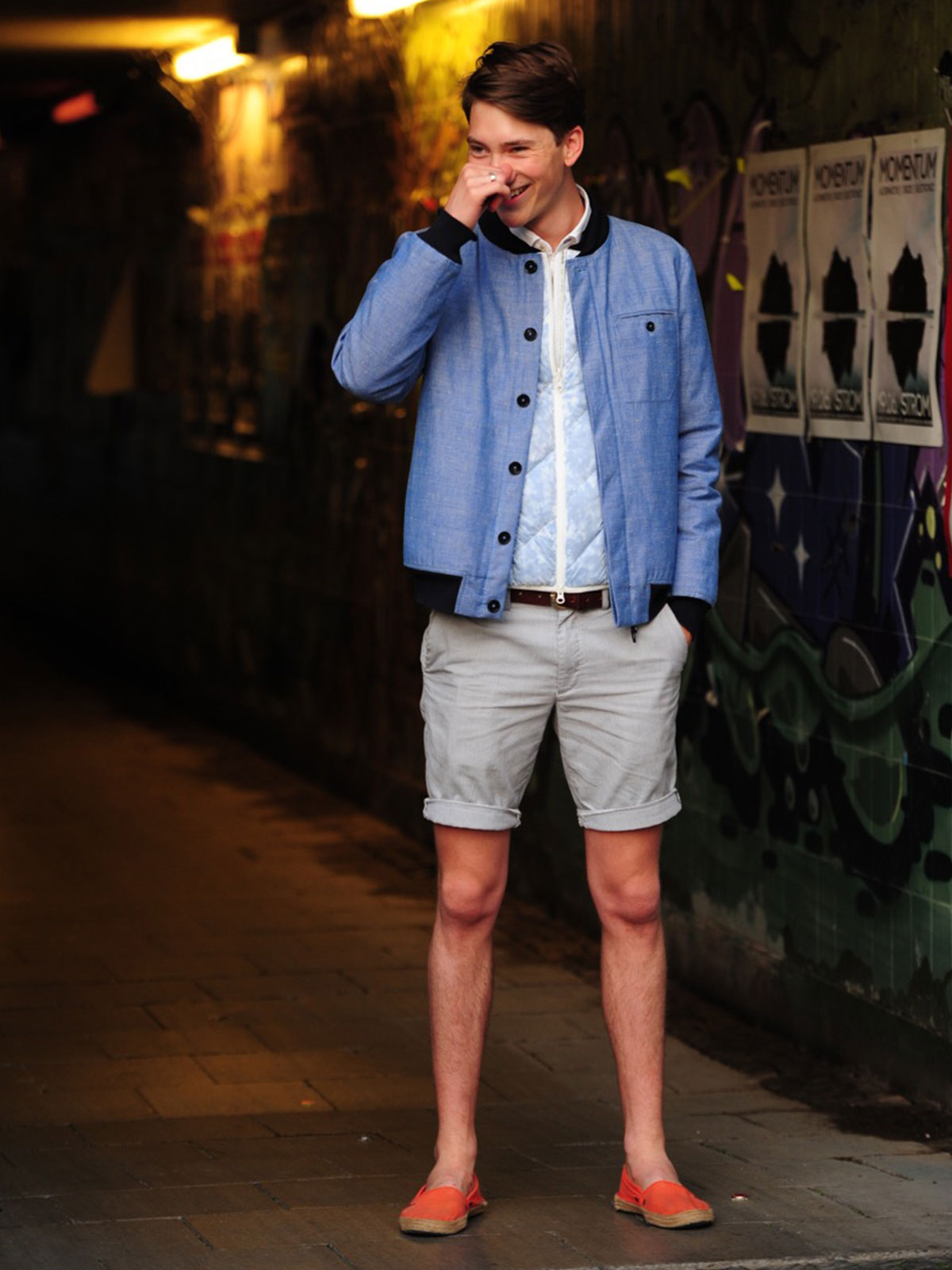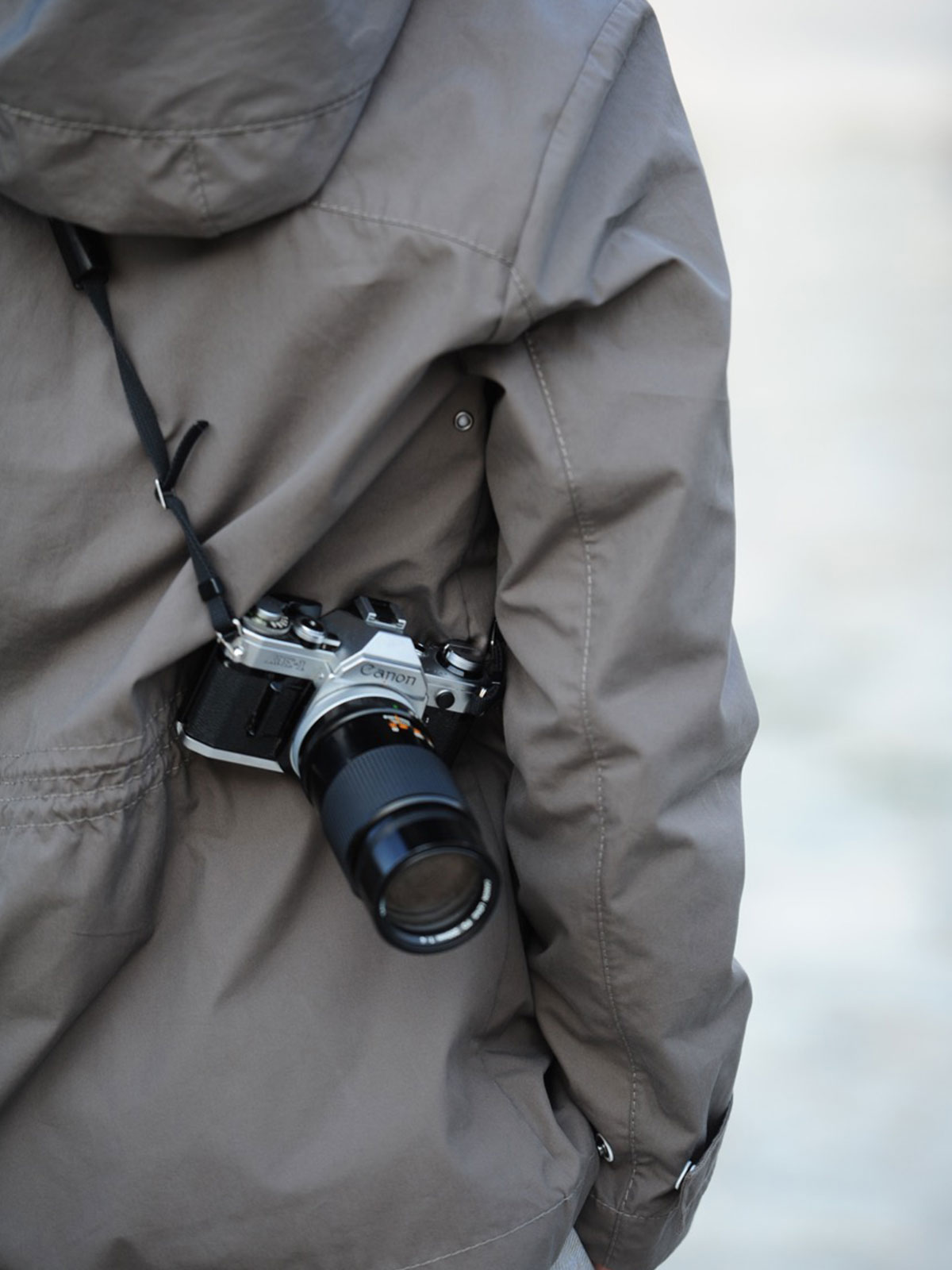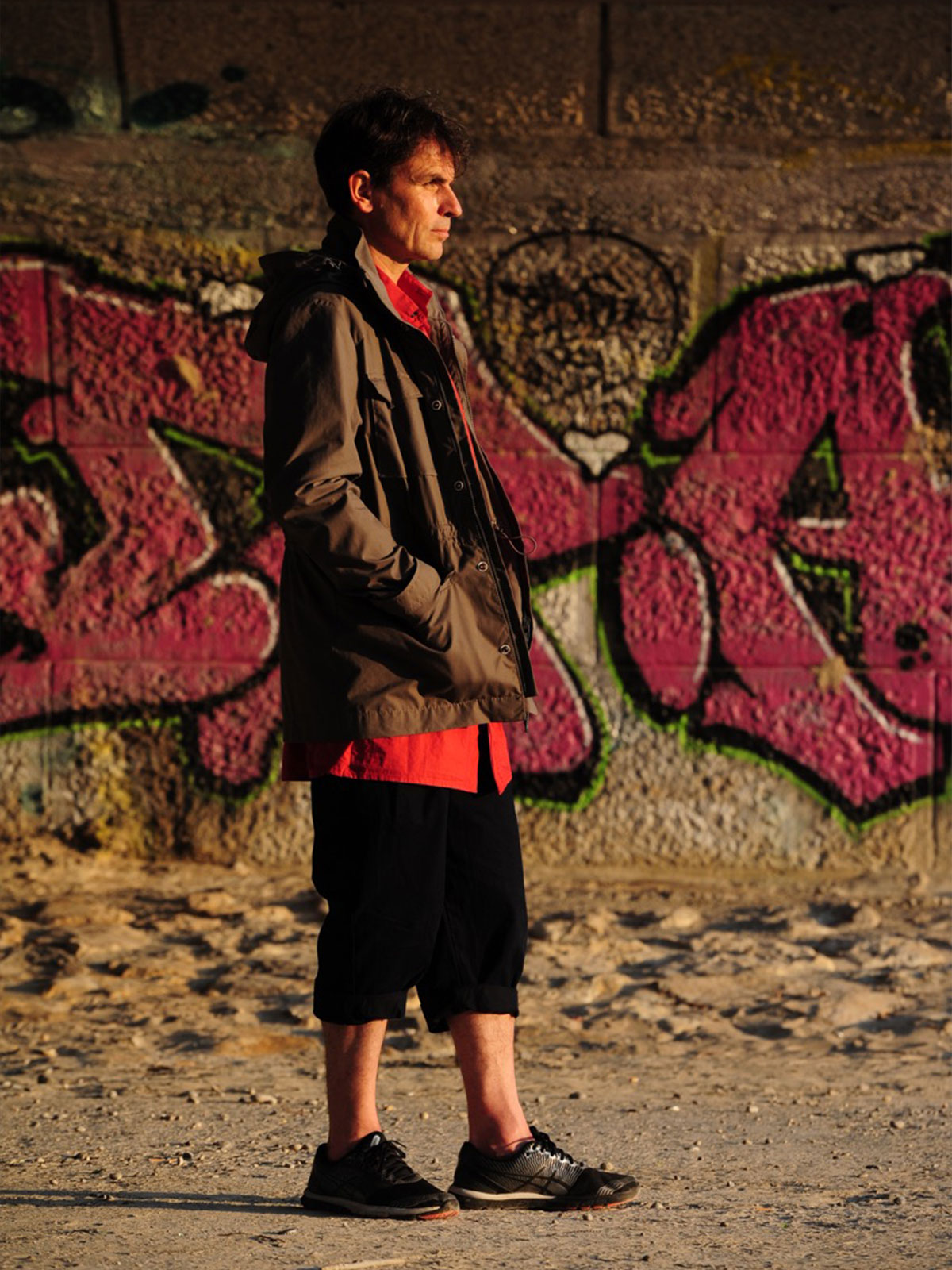 all images shot by Jonathan Skudlik: Spielmannsbilder
Shell-Fabrics:
EtaProof® (100% CO)
origin: Swiss | Stotz & Co. AG
EtaProof® is a development of British traditional performance cotton, extra long staple fibre yarns are gently spun and twisted, then woven into an extremely dense plain weave cloth. The result is a dense all weather fabric which has a natural touch and comfort with rain and wind protection and natural breathability.
In contact with water, cotton fibres swell approx. 10%. This volume increase closes all pores, which results in a waterproofness, which withstands rainfalls and storms. The measured pore size is 2-3 µm, small enough to prevent penetrating water and big enough to let pass body humidity. For production a swelling core-yarn makes sealed seams unnecessary.
Doubleface – bonded (100% CO | 100% CO)
origin: Great Britain | The British Millerain Co. Ltd.
the classic raincoat fabric, comprising of two lightweight cotton twill fabrics bonded together with a water repellent finish and the added benefit of being machine washable. Sealed seams create a fully weather-proof garment.
Jägerleinen – laminated (50% Linen | 50% Cotton)
origin: Austria | Leinenweberei Vieböck GmbH
This halflinen in "Huntsman Linen" optic is a traditional Bavarian/Austrian fabric with a distinctive look. The fabric has been laminated with a transparent water- and windproof, but breathable membrane. The finished garment is constructed with taped seams, giving it a traditional appearance from the outside and a highly technical look from the inside.